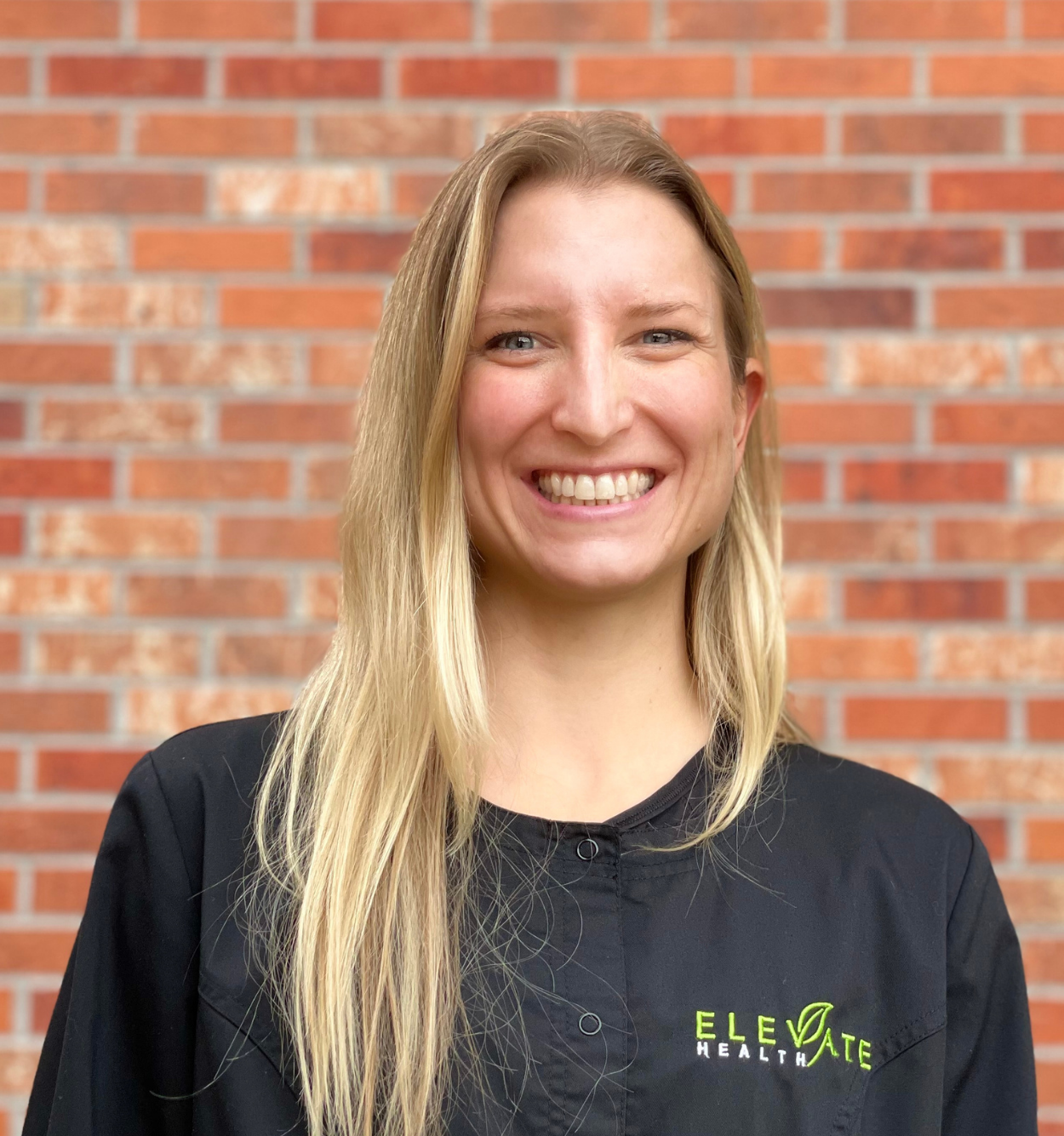 About Dr. Rozen
Dr. Rozen offers a blend of Primary Care, Sports Medicine, Regenerative Medicine, and Functional Medicine.
Her areas of expertise include pain management, athletic performance, dermatology, insomnia, digestion, and hormone balancing.
A lifelong athlete herself, she has a particular passion for helping athletes improve their performance, as well as helping non-athletes remove barriers to enjoying everyday physical activity.
Dr. Rozen's Areas of Expertise
Therapies
Dr. Rozen's therapies have a strong emphasis on balancing the musculoskeletal system to improve performance and overall well-being and achieve optimized health.

"Dr. Rozen is very knowledgeable, caring, and attentive. I would highly recommend Dr. Rozen to anyone who is looking for a naturopathic doctor!"

"Dr. Rozen is wonderful. She carefully listened to me, understood my condition, and designed a custom treatment and rehabilitation program for me. I would highly recommend Dr. Rozen to anyone who is recovering from an injury or looking for a new doctor."

"Dr. Rozen is fantastic! She asked detailed questions to better comprehend my situation, addressed all of my questions, and provided a warm, caring and supportive environment to develop a treatment and support plan. I highly recommend Dr. Rozen for her patient-centered approach, empathetic disposition and focus on helping you heal in your own best way."
Did you Know?
Dr. Rozen has skied in six countries.