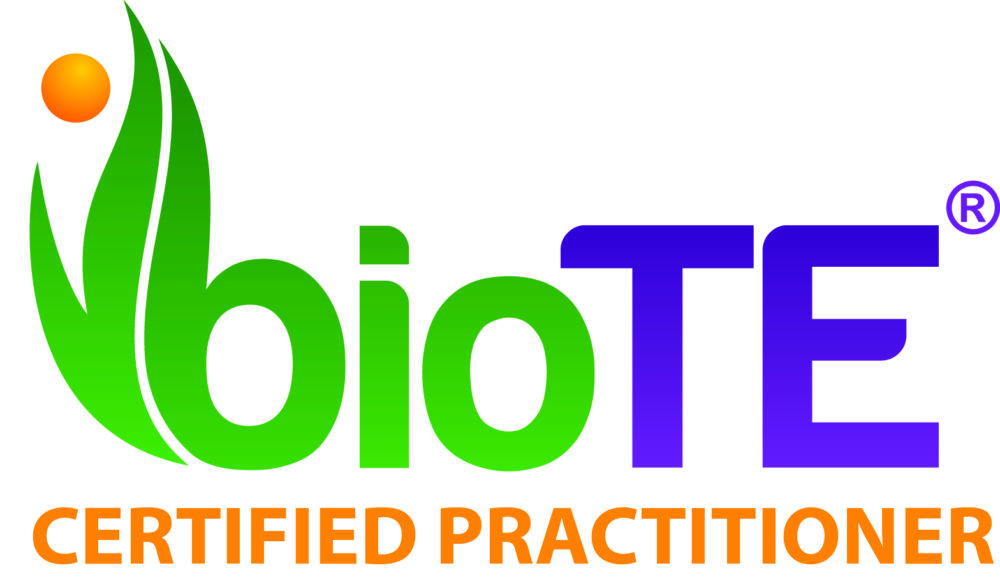 Subcutaneous Pellets for Bioidentical Hormone Replacement Therapy (BHRT)
We are very excited to announce that we now offer a cutting-edge (and very convenient) delivery method for getting bioidentical hormones into your body. We've partnered with a fantastic company, BioTE Medical, to provide you with the option of receiving Bioidentical Hormone Replacement Therapy (BHRT) in pellet form.
Pellets make hormone replacement therapy easy! As a patient, you receive two to four bioidentical hormone under-the-skin pellet insertions per year. This way you don't have to think about it, and the hormone is available when your body needs it.
Give us a call if you'd like to find out more about this convenient method!
Naturopathic Primary Care
Specialized Naturopathic Services
Want More Information? Schedule a FREE 10-Minute Consult

406-219-3631
Call today and set up a FREE 10-minute phone consultation to find out if Elevate Health is right for you.
No charge and no obligation.