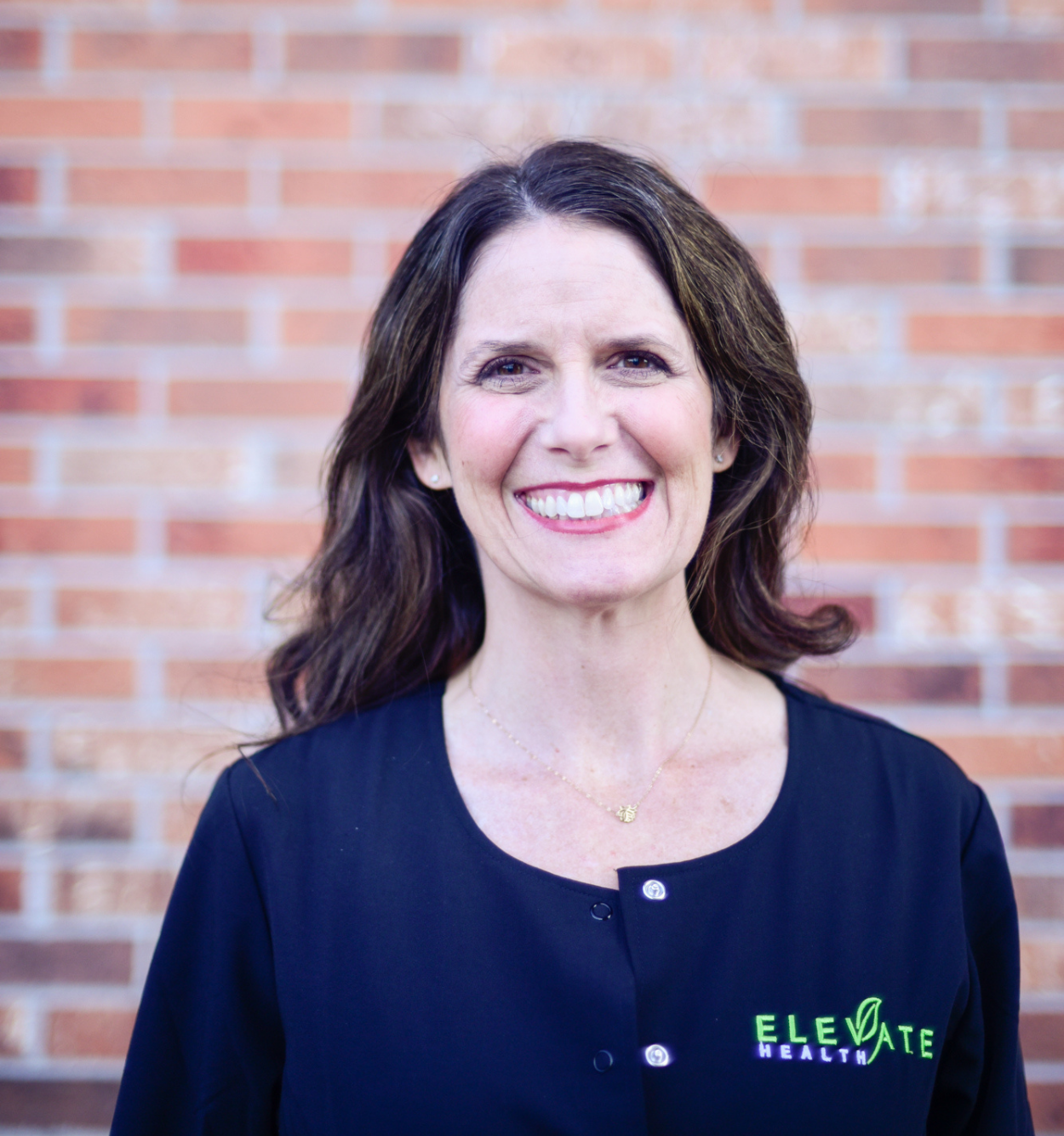 About Dr. Butler
Dr. Butler offers a blend of Oncology, Chronic Illness, and Functional Medicine / Wellness.
Her areas of expertise include oncology, nervous system balancing, mouth & dental conditions, mental health, pain management, and digestion.
She has a highly focused passion for supporting cancer patients using conventional, naturopathic, and adjunctive therapies. She offers a unique brand of craniosacral therapy that has proved highly effective in cancer support, as well as in treating a wide array of other conditions.
Dr. Butler's Areas of Expertise
Therapies
Dr. Butler's therapies have a strong emphasis on balancing the nervous system and normalizing the stress response to improve overall well-being and achieve optimal health.
What Dr. Butler's Patients Say

"I always feel Dr. Butler hears all my concerns, considers them and we make a plan.  She is an excellent healthcare provider."

"Dr. Butler's genuine caring manner, her expertise in cancer treatments, reactions and recovery which allows me to have quality in my living."

"Always a great day when I get to see Dr. Butler."

"Dr Butler made my son feel completely at ease and he can't wait to see her again."

"Dr. Butler was kind, compassionate and caring.  Most important of all though is that she was extremely knowledgeable and answered my questions to the point I was satisfied I would get the best possible care."

"Dr. Butler was amazing. She made me feel heard, understood and showed a great amount of respect for me while working with me."
Did you Know?
Dr. Butler discovered her love of swimming when she started doing Triathlons as an adult.