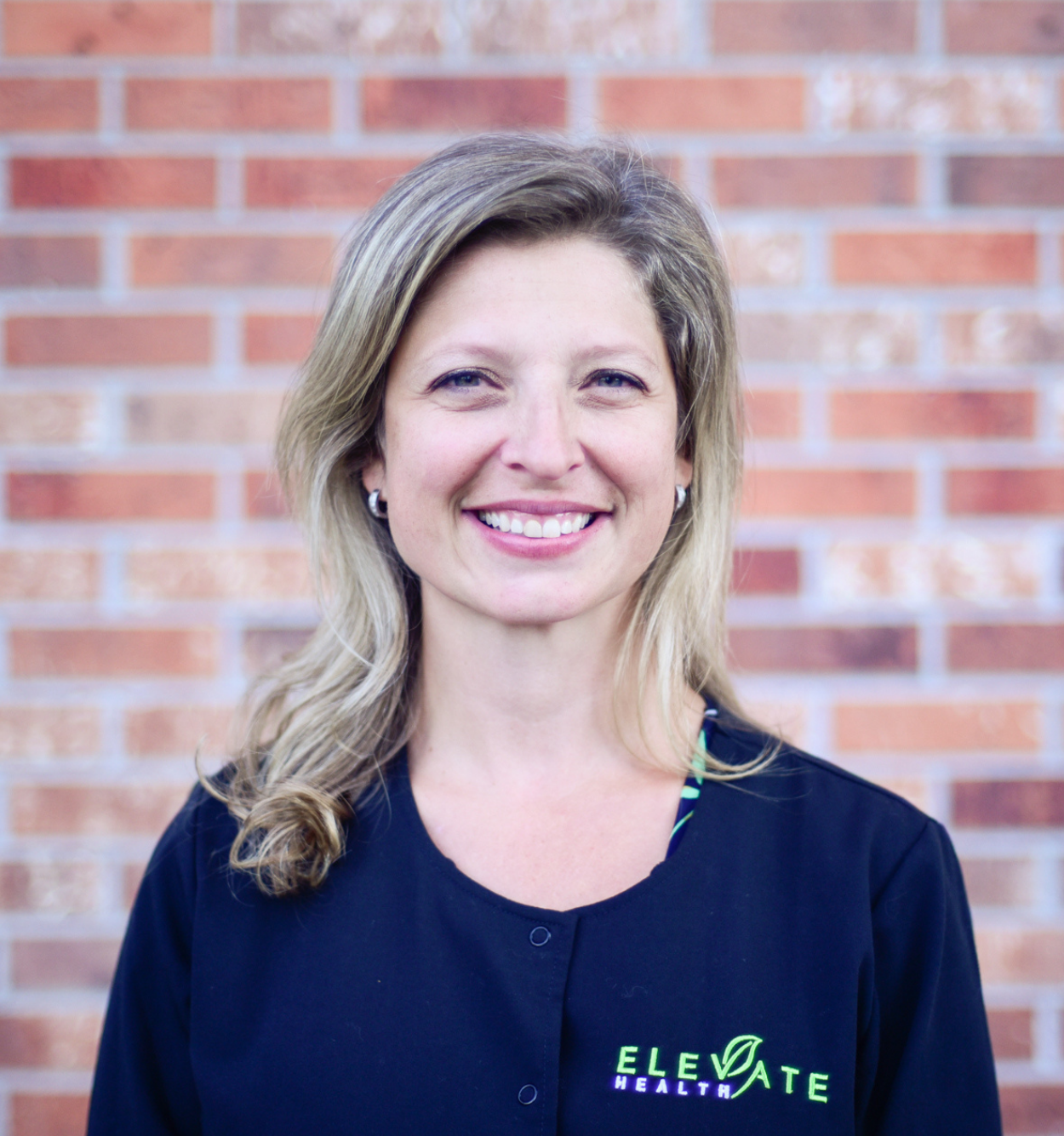 About Dr. Bacon
Dr. Bacon offers a blend of Regenerative Medicine, Functional Medicine / Wellness, and Primary Care.
Her areas of expertise include hormone balancing, thyroid balancing, fertility, weight loss, digestion, and mental health.
Dr. Bacon draws from a wide array of diagnostic tools to identify the true root problems holding people back from living the life they want to live. She has a passion for creating strong parternships with patients, completing deep investigations into challenging health issues, and developing treatment plans that are transformative and create lasting change.
Learn more about Dr. Bacon
and why she became a naturopathic doctor.
Dr. Bacon's Areas of Expertise
Therapies
Dr. Bacon's therapies have a strong emphasis on balancing hormones, healing damage tissues, and eliminating pain to achieve overall well-being and optimized health.
What Dr. Bacon's Patients Say

"I always trust Dr. Bacon to go above and beyond when addressing my medical concerns. She leaves no stone unturned and tries to get to the root cause of ailments."

"Dr. Bacon is an excellent Doctor, she really cares and takes the time to make sure you understand."

"Dr Bacon listened to me! I feel like this is the beginning of a long-term patient-provider relationship."

"Love Dr. Bacon! She made me feel better than any other Doctor out there!"

"Our family of five were all lucky enough to have been patients of Dr. Bacon's.  With our ages ranging from infancy to adulthood Dr. Bacon worked with each of us to address all of our health concerns.  She was always able to take into account the 'whole picture' and worked to come up with solutions that worked for us over the long (and sometimes short) term.  I also loved that Dr. Bacon took the time to listen to each one of us, and was so caring in her practice."

"Bronwyn was a godsend to our family!  She worked with my teenage daughter to help her open up about her health issues in a way that no other doctor has.  She gave her the trust and compassion that let my daughter feel she was working as her personal ally and helped us identify some issues that probably wouldn't have come to light for a long time.   And she's not just great for teenagers, the rest of us adored her as well."
Did you Know?
Dr. Bacon speaks fluent Italian.