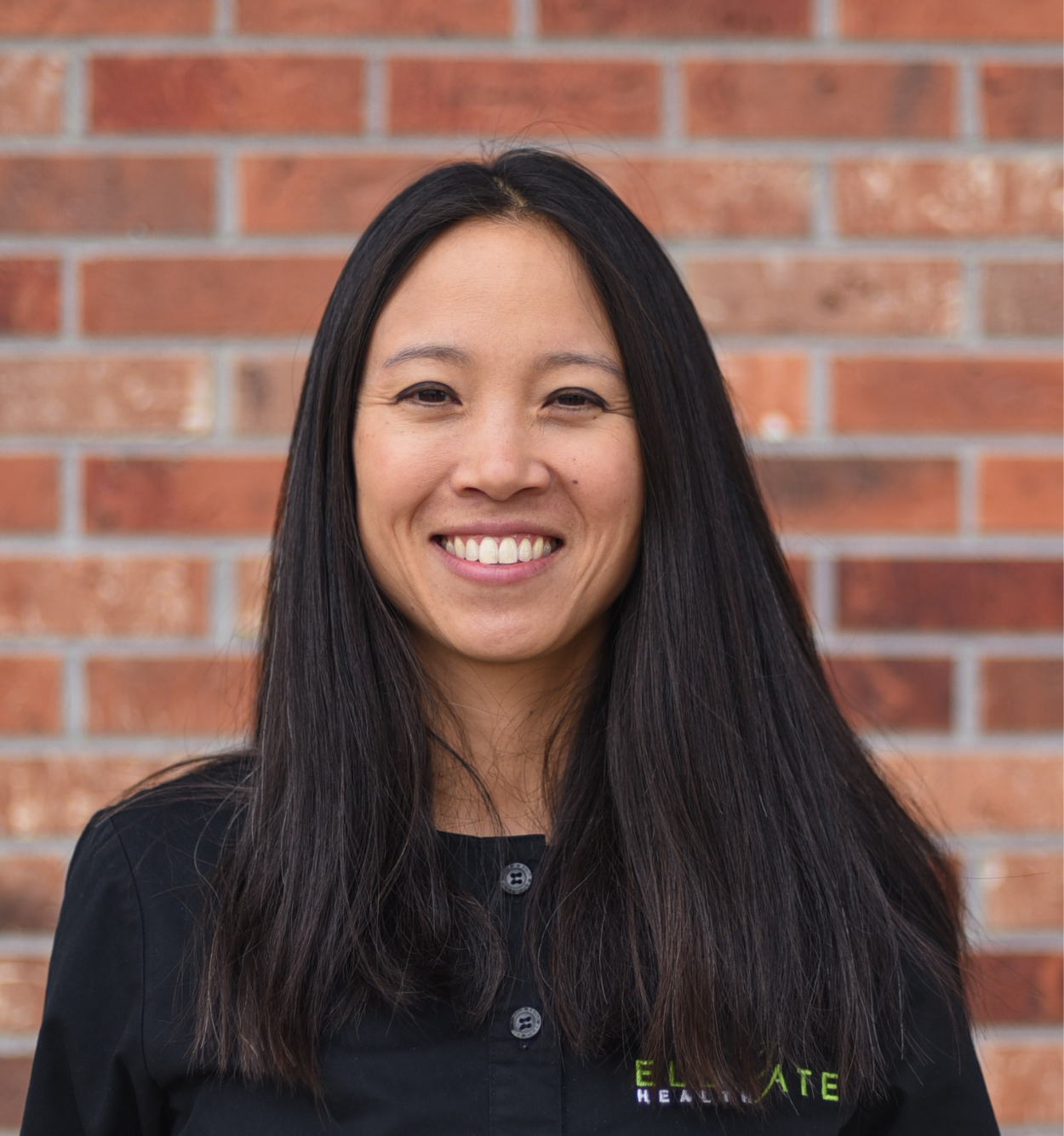 About Dr. Wang
Dr. Wang offers a blend of Functional Medicine / Wellness and Primary Care.
Her areas of expertise include hormone balancing, fertility, thyroid balancing, and digestion.
At the heart of Dr. Wang's work with every patient is both listening and teaching. She couples her deep knowledge of the endocrine system with her passion to empower patients by providing the knowledge and tools they can use to improve their own health.
Dr. Wang's Areas of Expertise
Therapies
Dr. Wang's therapies have a strong emphasis on hormone balancing to normalize the endocrine and reproductive systems and to improve overall well-being and achieve optimal health.
What Dr. Wang's Patients Say

I have been working with Dr. Wang for the past year. Overall I feel so much healthier and happier. Dr. Wang is very kind and easy to talk to about any health concerns.

I know that anyone that is a patient of Dr Wang's will be given the utmost attention, compassion and professionalism. They are lucky to have her!

After receiving a diagnosis of hypothyroidism, Dr. Wang gave me the support I needed. She takes a whole-person approach to healthcare, and is a true partner in her patients' paths to better health.

Dr Wang is very knowledgeable and looks at every detail to figure out good recommendations for me.
I like her approach to holistic healing!

Highly recommend Dr. Wang. She will look at you as a whole person and is super smart and patient – good listener and communicator.

I wish I had come to Dr. Wang years ago. She really knows her stuff when it comes to hormones and I feel like I am finally receiving the care I have always wanted. Highly recommended!
Did you Know?
Dr. Wang has traveled in 25 countries on every continent except Antarctica.