Our Patient Care Coordinators are your guides on your healthcare journey. They are with you from your very first call to the office and are available to assist you throughout your healing process.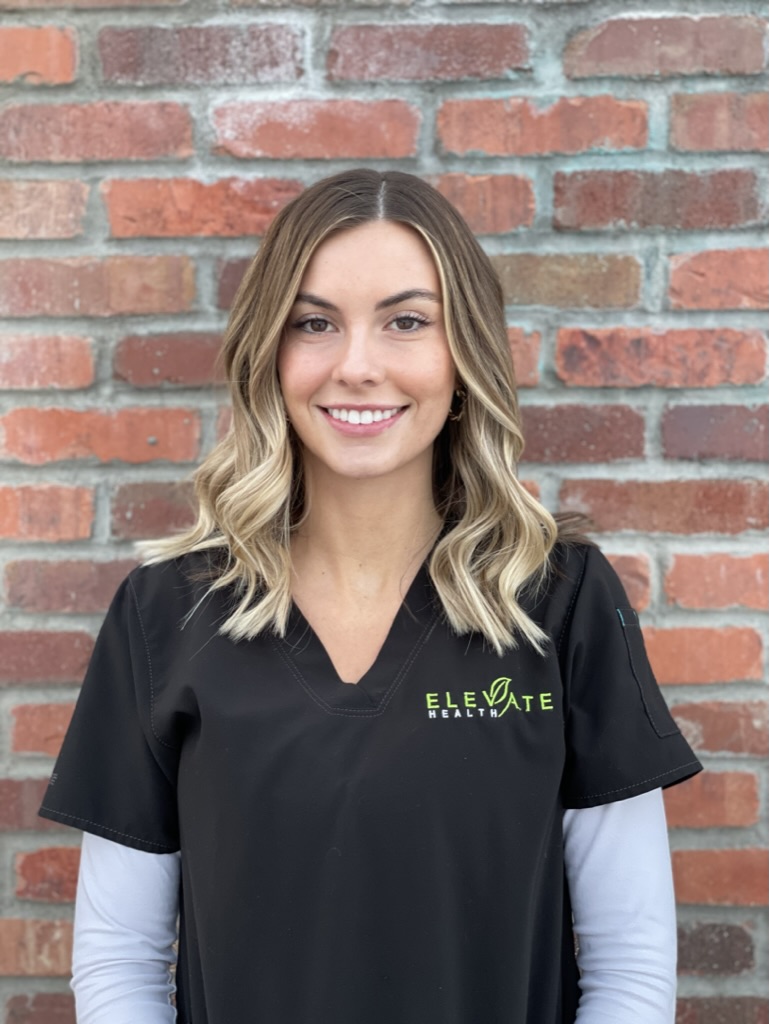 Shawn Jones
Patient Care Coordinator
Originally from Washington, Shawn spent many summers at Priest Lake, Idaho with her family.  Shawn loves skiing, being with friends, and going to the hot springs.  She does not have any pets, but really wants a golden doodle.
Her favorite part of her job is creating a welcoming and helpful environment for both the patients and the doctors.
Healthcare can be overwhelming, and our Patient Care Coordinators are here to help you navigate the logistics of your care so you can focus on feeling better.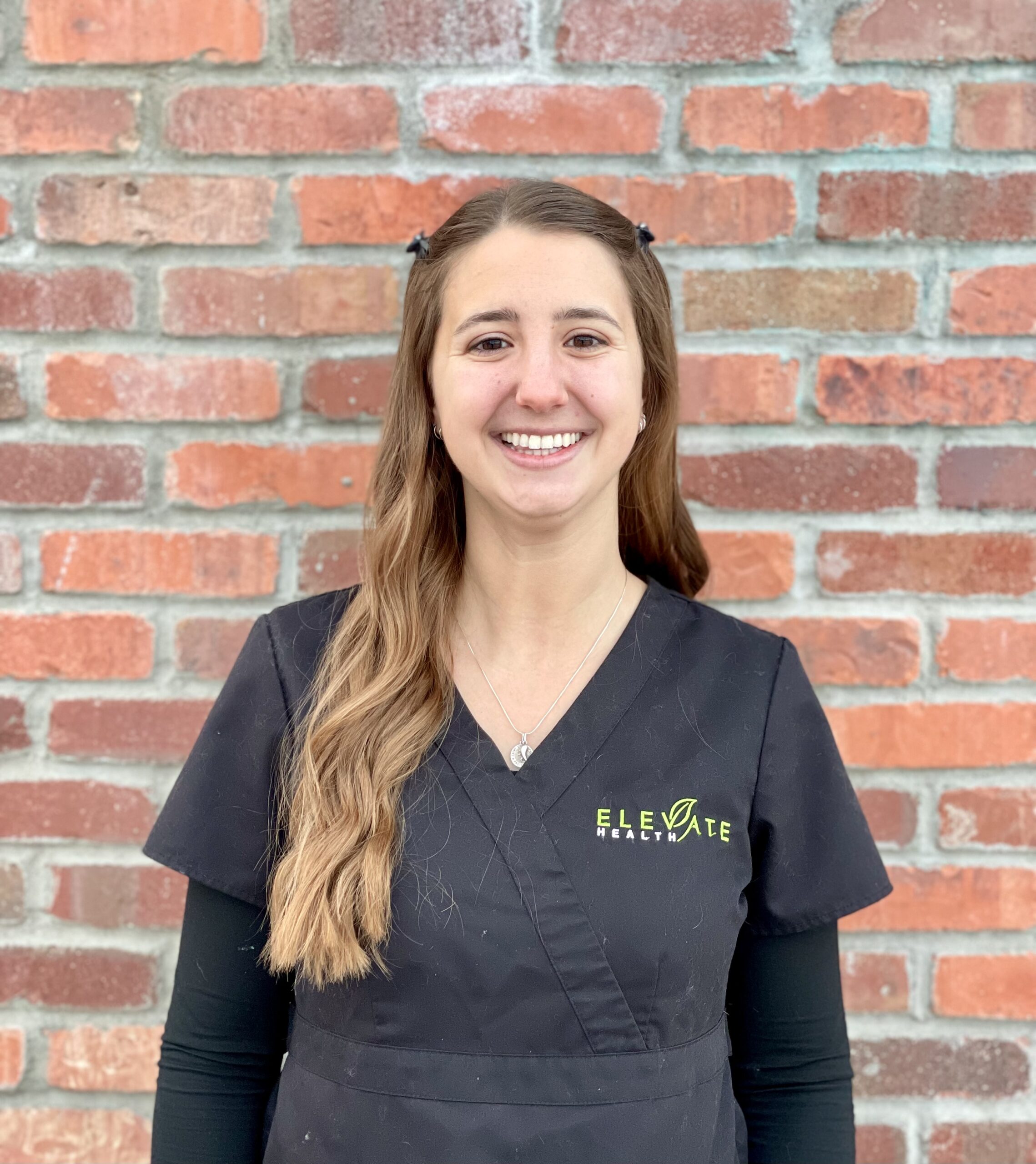 Daniella Sacca
Patient Care Coordinator
Daniella comes from the land of southern charm and has enjoyed the many sights Montana has had to offer. Her favorite things to do include playing with her Maine Coon cats, dog sitting, and spending time with family and friends.  Her dream goal is to one day become an oncology nurse.
Her favorite part of her job is building a relationship with patients and learning all she can from the doctors!
The Patient Care Coordinators prioritize empathetic, personalized, patient-oriented service and work hard every day to make sure all of our patients feel heard and welcomed.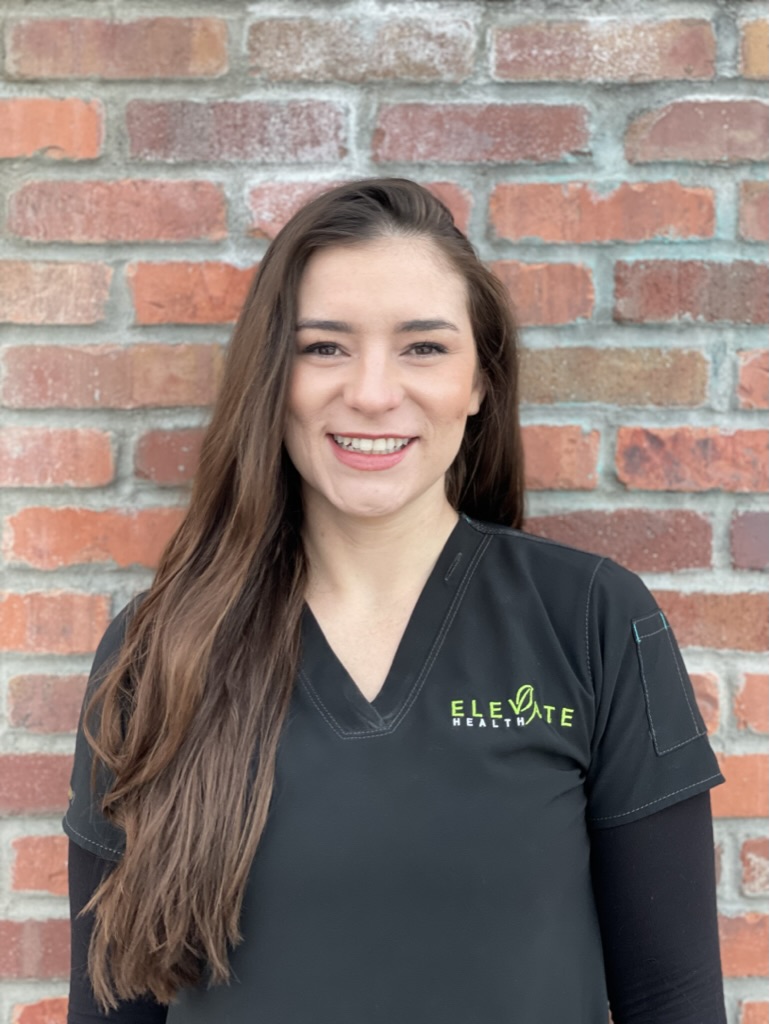 Jazzlyn Campbell
Patient Care Coordinator
Jazzlyn grew up in San Francisco, CA and spent every summer here in Bozeman before moving here permanently in 2018.  She loves being outdoors and spending time on the river fishing and swimming. She is also very passionate about food and cooking.  Jazzlyn is a combat medic in the Montana Army National Guard and is in school to become a Physicians Assistant.
Jazzlyn loves the personal relationships she has developed with her fellow patient care coordinators and our doctors.  She is passionate about patient care and strives to provide the best experience for our patients as possible.
Our team of front desk rockstars (*say Patient Care Coordinators one more time, I dare you) are passionate about assisting our patients and supporting our doctors.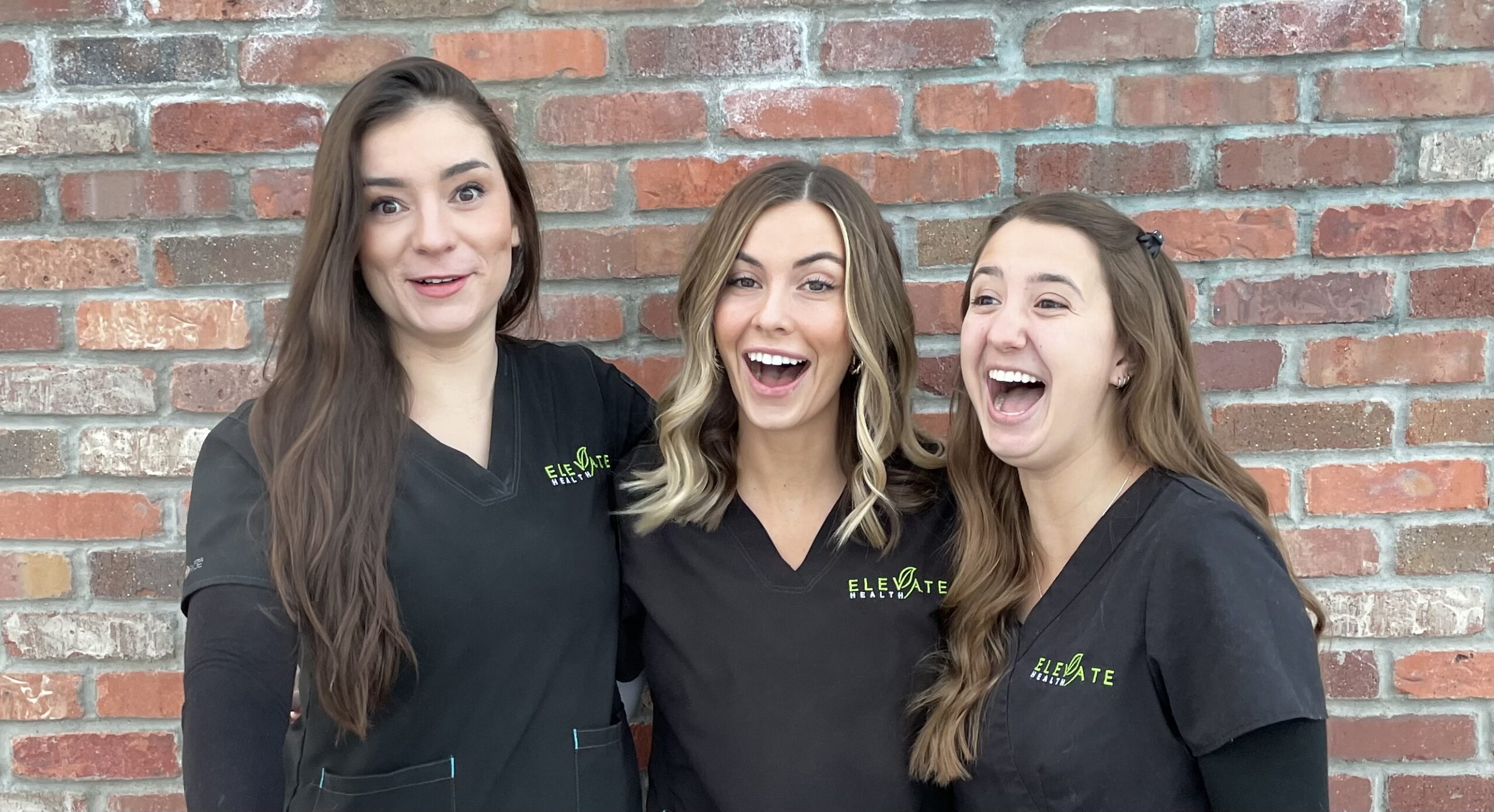 Going to the doctor is not usually something to look forward to, but our team does their best to try and change that.

"The staff is always helpful…a wonderful place and I feel great!!"

"Great staff, very personable."

"Very knowledgeable staff.  Friendly, helpful and professional."

"I found that Elevate Health staff were both timely but patient."

"Great office location and staff."