Things We Treat
Click on any course below to learn more about the program and how to sign up for the course.
Hormone Balancing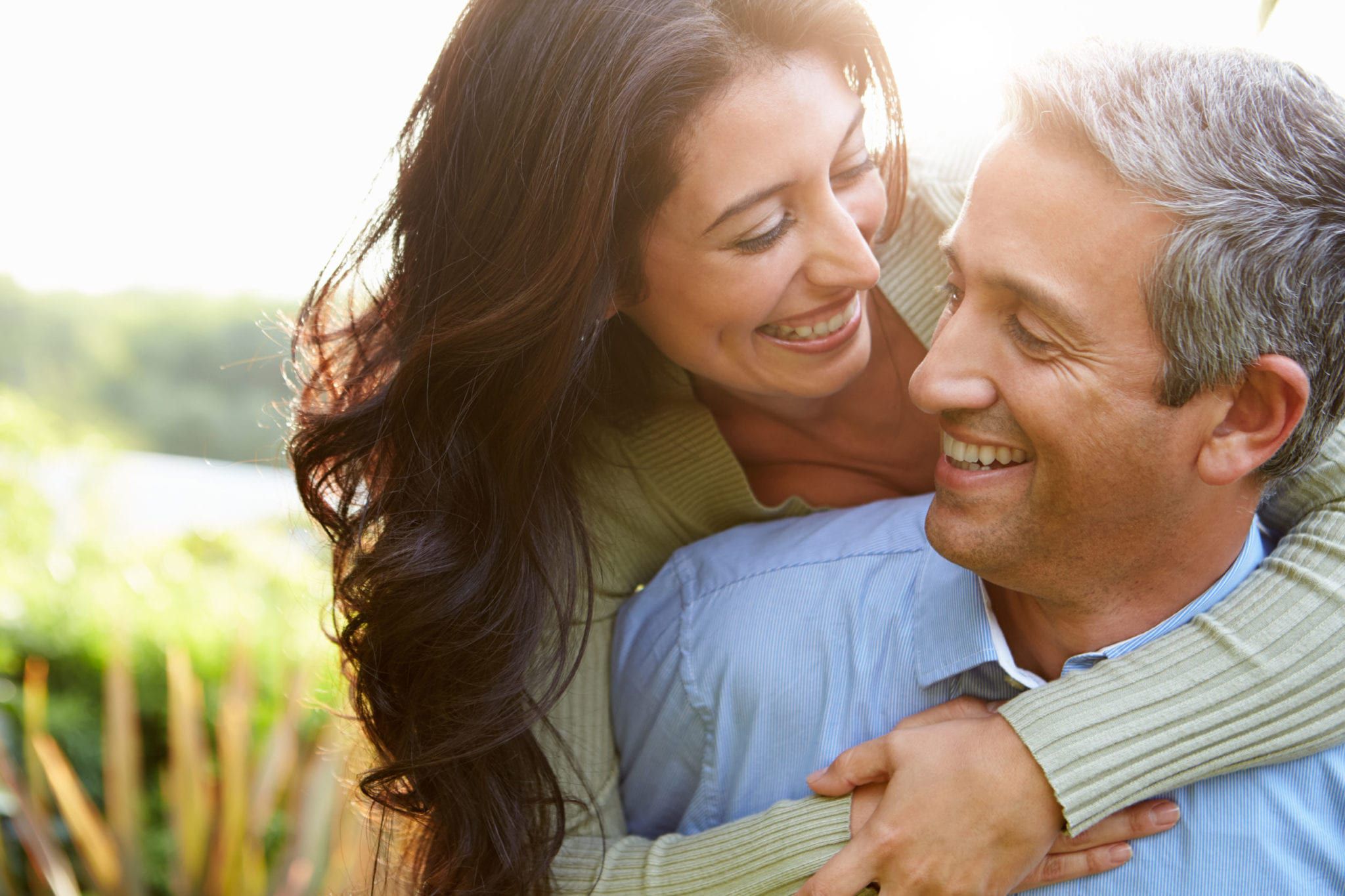 Hormone levels are critical in keeping our bodies functioning properly.  From maintaining healthy weight, to normal energy levels, to restful sleep, our hormones run the show.  When they are out of balance we often don't feel ourselves.  We can feel lethargic, irritable, weepy, and have difficulty focusing.   We often have a host of frustrating symptoms including insomnia, hair loss, irregular bowel movements, weight gain, fluctuating body temperatures, irregular menstruation, low libido, and changes in mood, to name just a few.  There are no two ways about it, when our hormones are out of balance we don't feel well.
Hormone changes are very common and can happen to anyone.  The good news is you don't need to suffer.  Our doctors have the knowledge to assess which hormones are out of balance and the tools to bring them back into balance.  No matter what phase of life you are in, they are experts in getting things back on track and getting you back to feeling like your old self.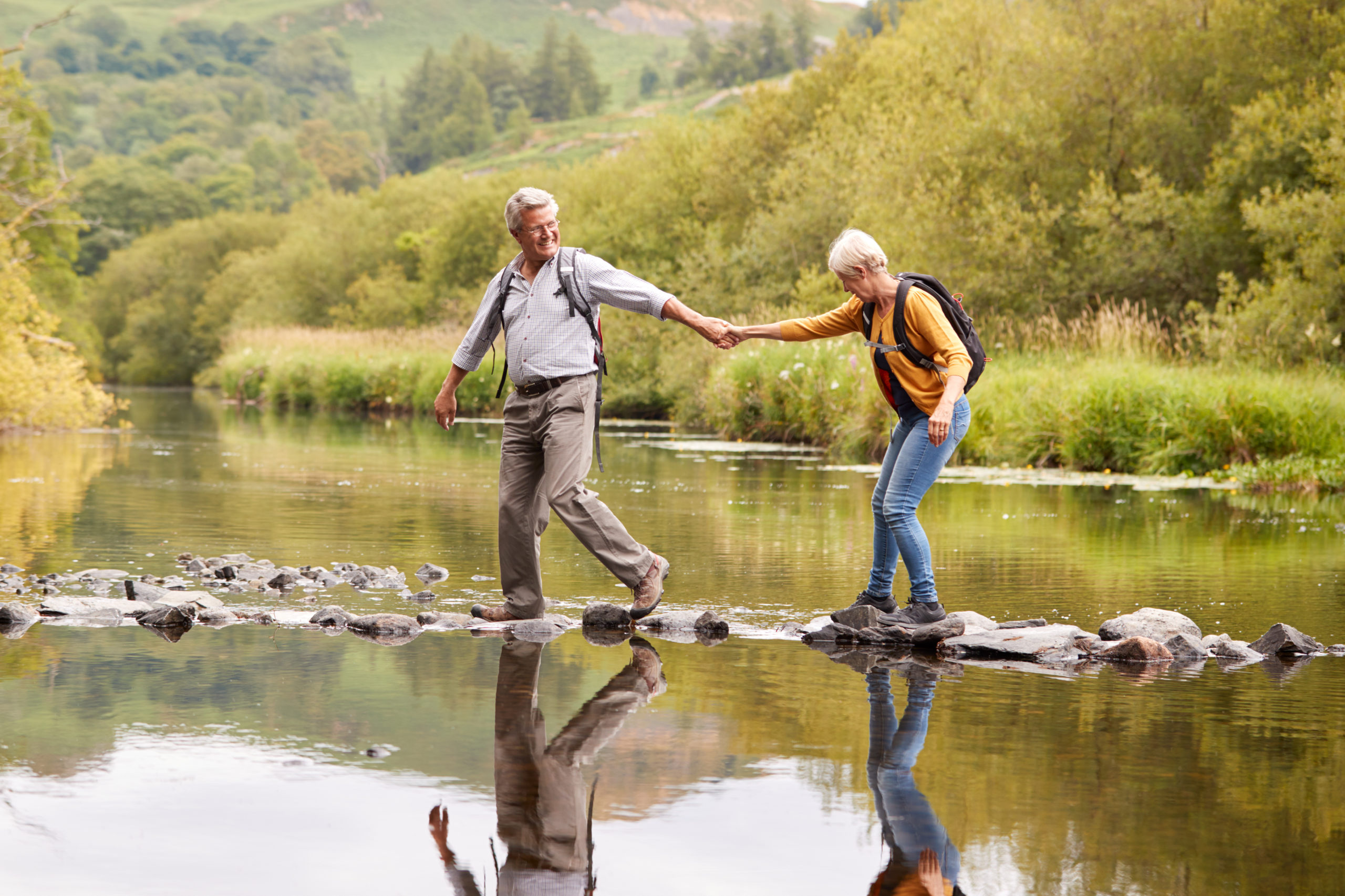 Living with pain is something no one should have to endure.  No matter the cause, it is fatiguing and distracting from normal life.  Our doctors are equipped with both tried and true and cutting edge technologies to reduce and eliminate acute and chronic pain.  Work with one of our doctors today to treat your pain at the root cause and get back your life back.
Digestion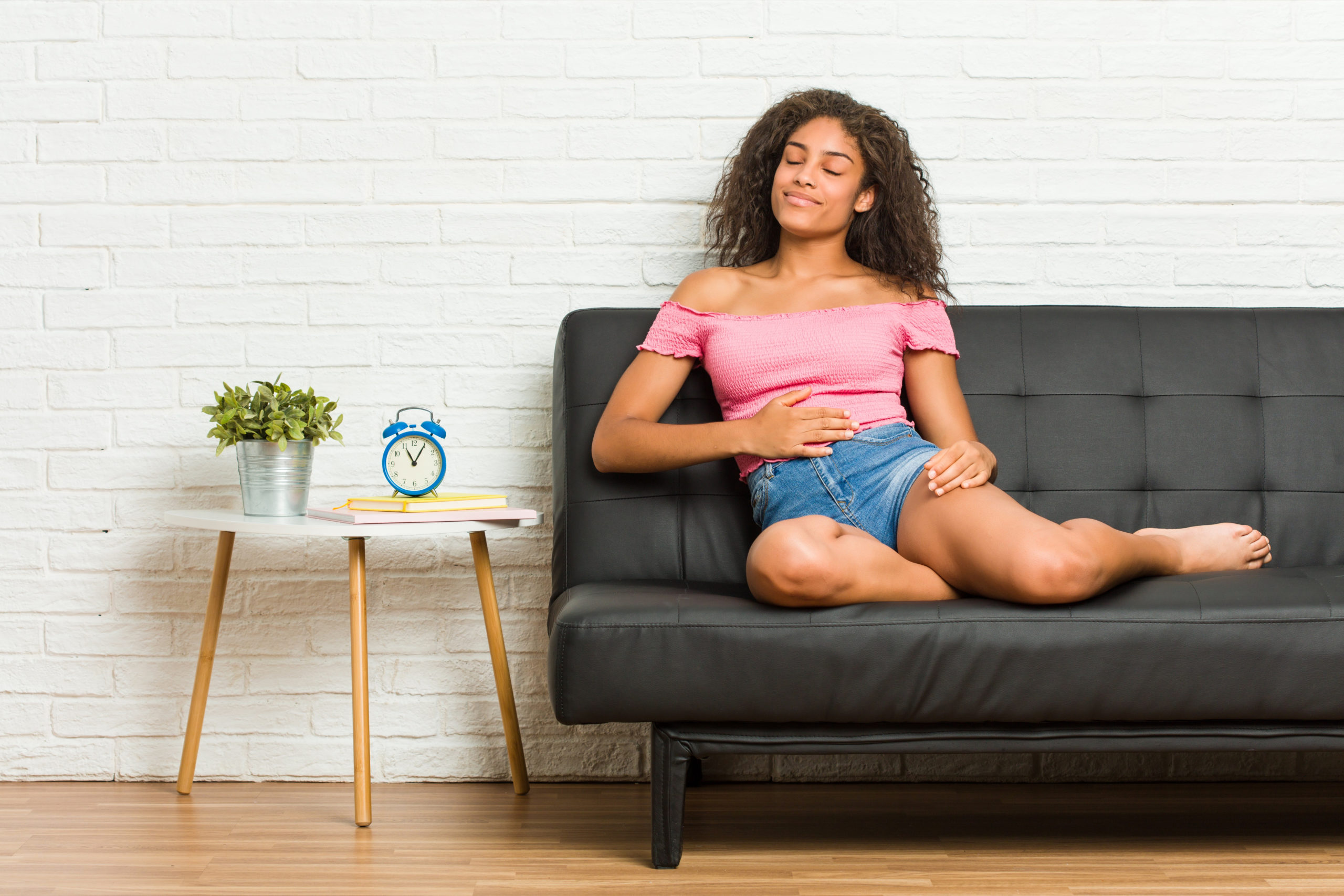 Digestive symptoms are one of the most common complaints our patients report.  In addition, many people have problems that actually originate from digestive imbalances, despite not having any digestive symptoms.   These can include skin problems, mood issues, hormone imbalances, sleep disturbance, weight issues, and fatigue, to name just a few.  It can not be underestimated how critical healthy digestion is for our overall health.  For this reason our doctors assess the health of EVERY patient's digestive system to ensure it is not causing problems elsewhere in the body.
Wether you are suffering from clear digestive issues or other problems, our doctors will do a thorough evaluation to determine what treatments will bring your system into balance.  They will assess your diet, how you are digesting and assimilating your foods, and what possible problems could be disrupting these processes.  Through these steps we see our patients thriving and feeling better than they have in years.
Weight Management
The typical approach to weight management of calories in, calories out is flawed and often leads to damage to the metabolism and hinders sustainable weight management.  Our doctors identify the underlying causes of weight gain to ensure we're getting to the root of the problem.   They then customize a plan that is as individual as you are, building a sustainable lifelong foundation for eating.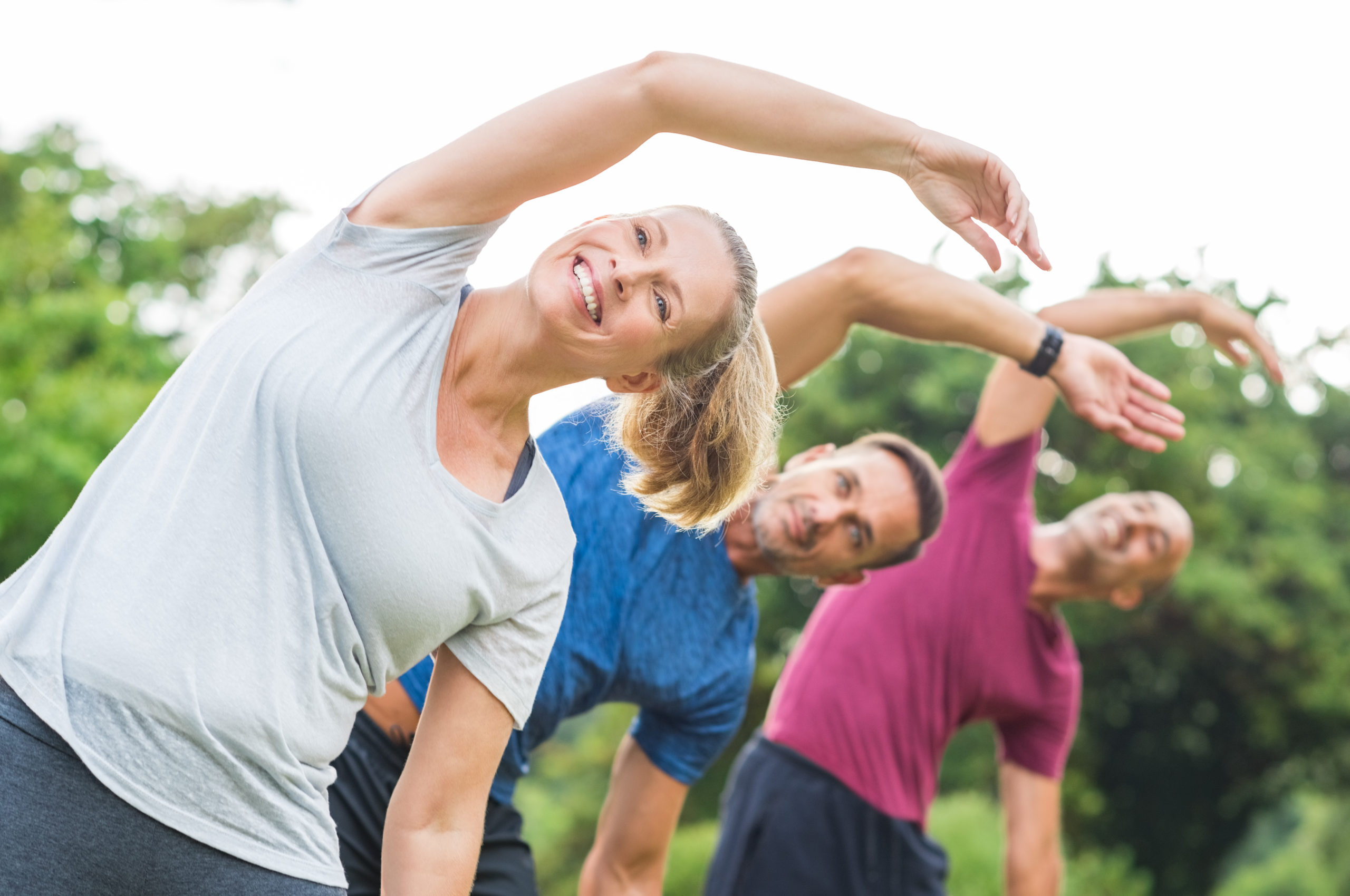 Head, Mouth, & Breathing Health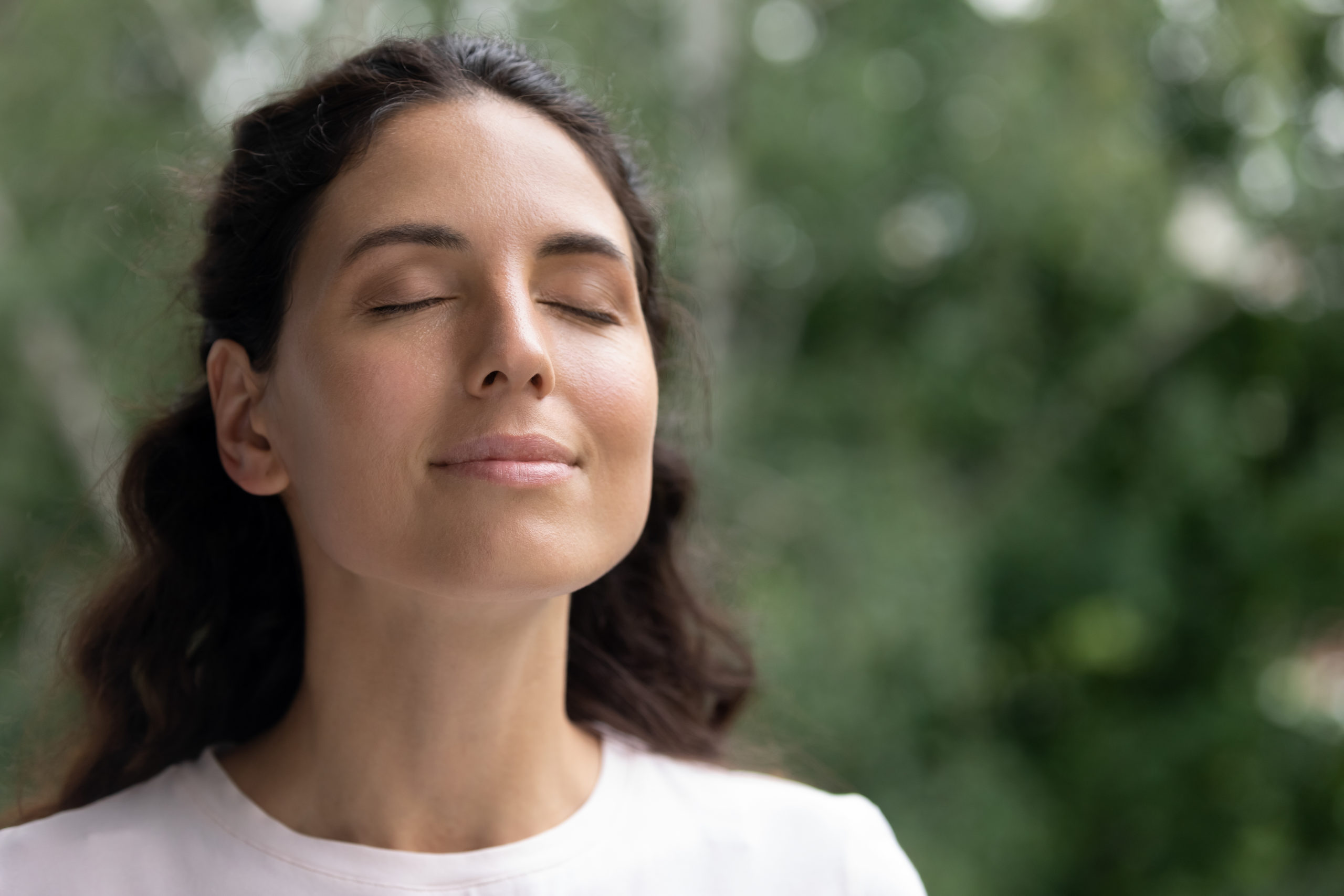 At some point in life many of us suffer some sort of trauma, misalignment, or injury to our skull, jaw, or neck.  Sometimes this occurs even as early as birth.  People are often surprised to learn of the numerous symptoms that can originate from these changes in the alignment of these parts of body.  Many people will have fatigue, pain, insomnia, vertigo, hearing issues, taste disruption, mood changes, anxiety, depression, vision issues, recurrent infections, breathing issues, aesthetic changes to the face and much more.   Pinpointing and correcting these issues can be a complete game changer for quality of life and ability to get back to the things you love.  Our practitioners have excellent diagnostic and treatment options to optimize the health of your head, mouth, and neck.
Nervous System Balancing
When our nervous systems are out of balance it is exhausting.  Yet the majority of people suffer at some point in their lives depression, anxiety, insomnia.  To live a balanced life a healthy nervous system is imperative.  Our doctors work to address the wide array of ailments that affect the nervous system from brain health (memory, focus, cognition) to mental health (mood) to addressing trauma and chronic stress.  They develop a strong treatment plans to correct chemical imbalances, heal damaged tissue, and prevent future decline in the nervous system to promote ideal health of your nervous system.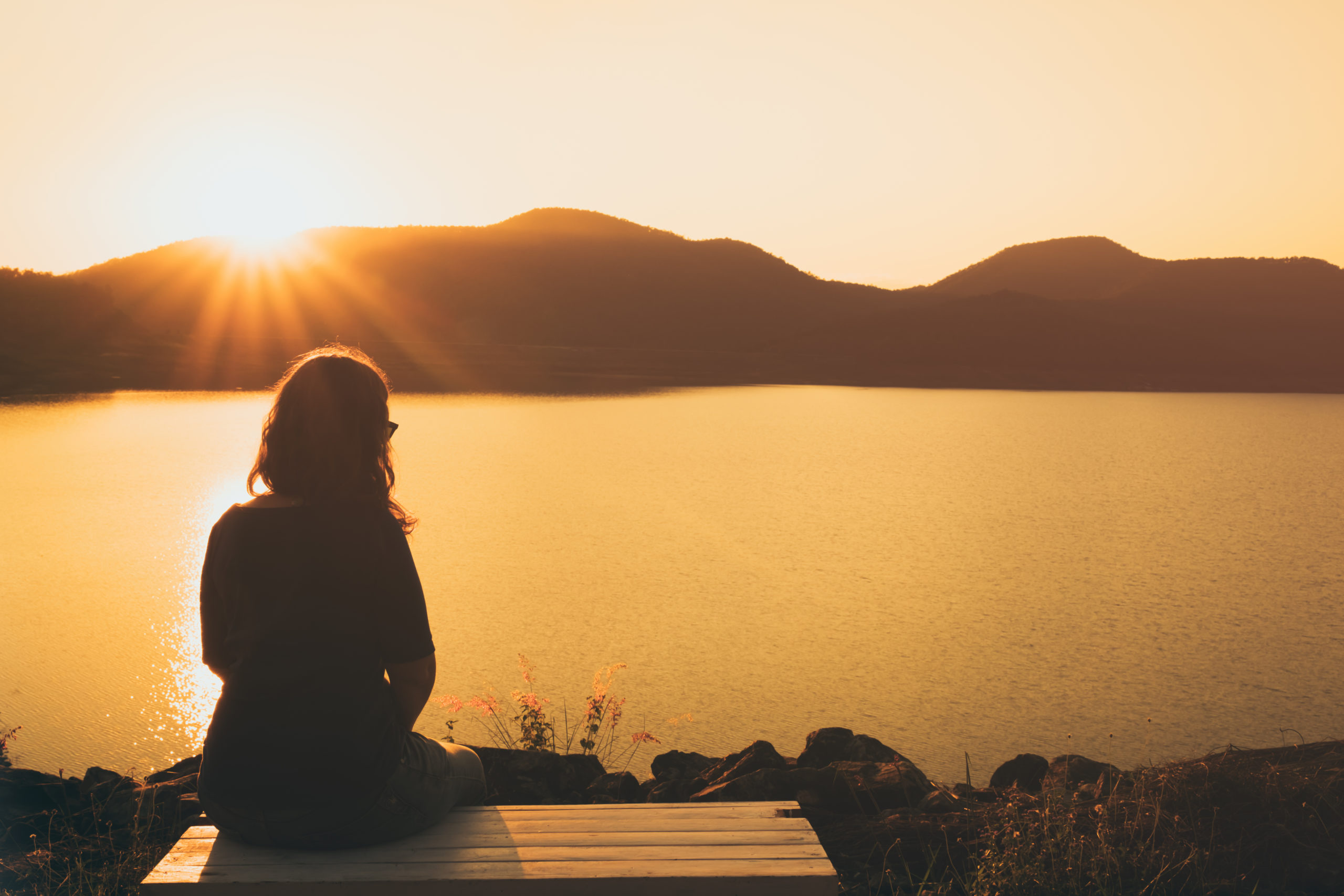 Physical Performance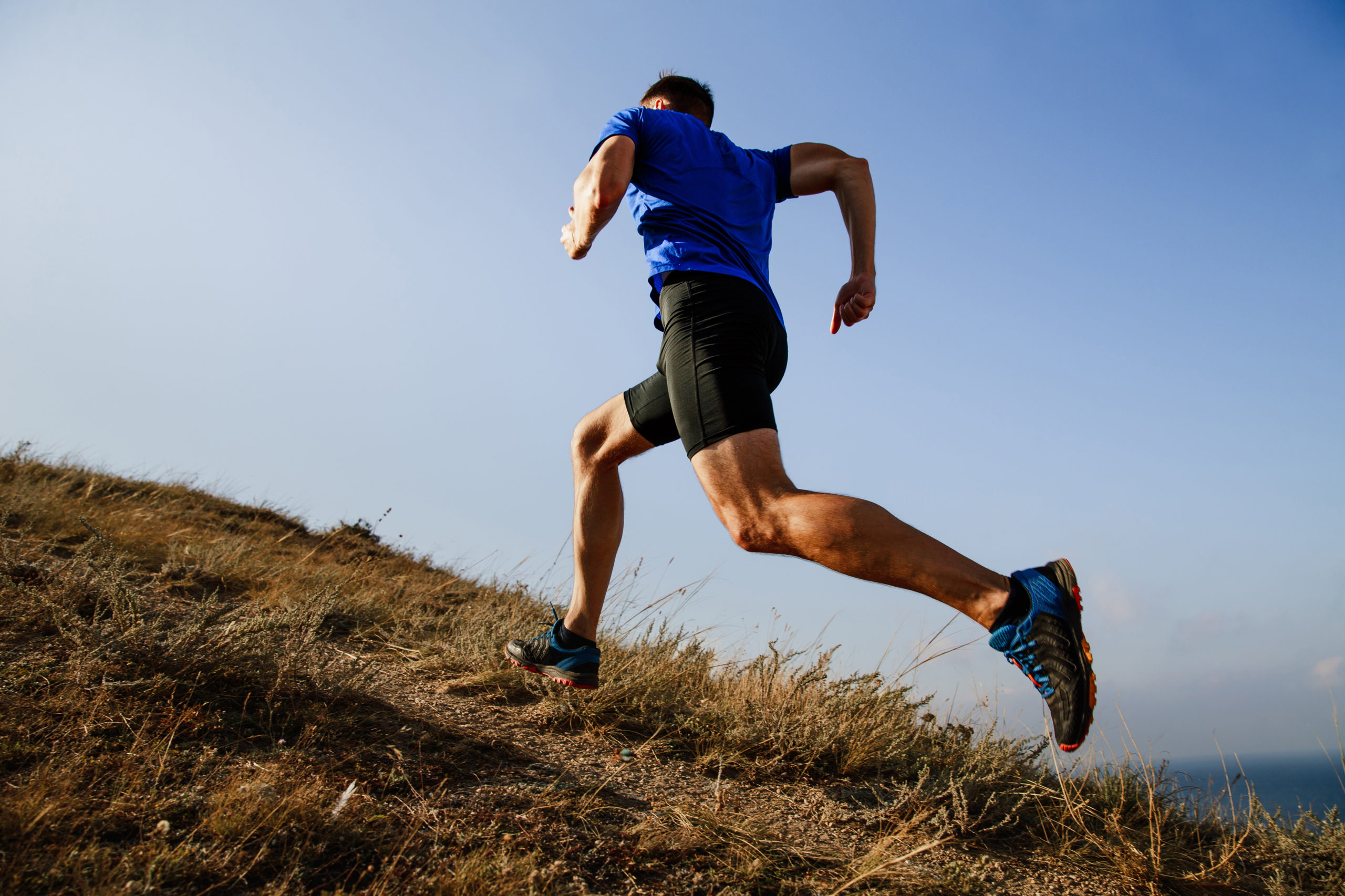 Here in Bozeman we love to be active.  From skiing, to hiking, to biking, to hunting, to playing any number of sports, our patients love to get outside and play.  All too often people are kept from doing the things they love because of injuries, not knowing how to optimize their performance, or other problems with their body.  That is where we come in.
Our doctors focus on how you feel your best and they know this is different for each person.  Wether you are looking to improve your performance, optimize you bodies abilities, take your performance to the next level, heal from an injury, or improve your overall health so you can get back to things you love, our doctors have the tools and expertise to get you there.
Fertility
At Elevate Health, we support women and men of all family types in their journey toward getting pregnant.  Whether you are looking to preparing your body for conception, to support yourself for a healthy pregnancy and child, or to resolve challenges you are experiencing around trying to get pregnant, we offer cutting-edge holistic fertility support and treatment.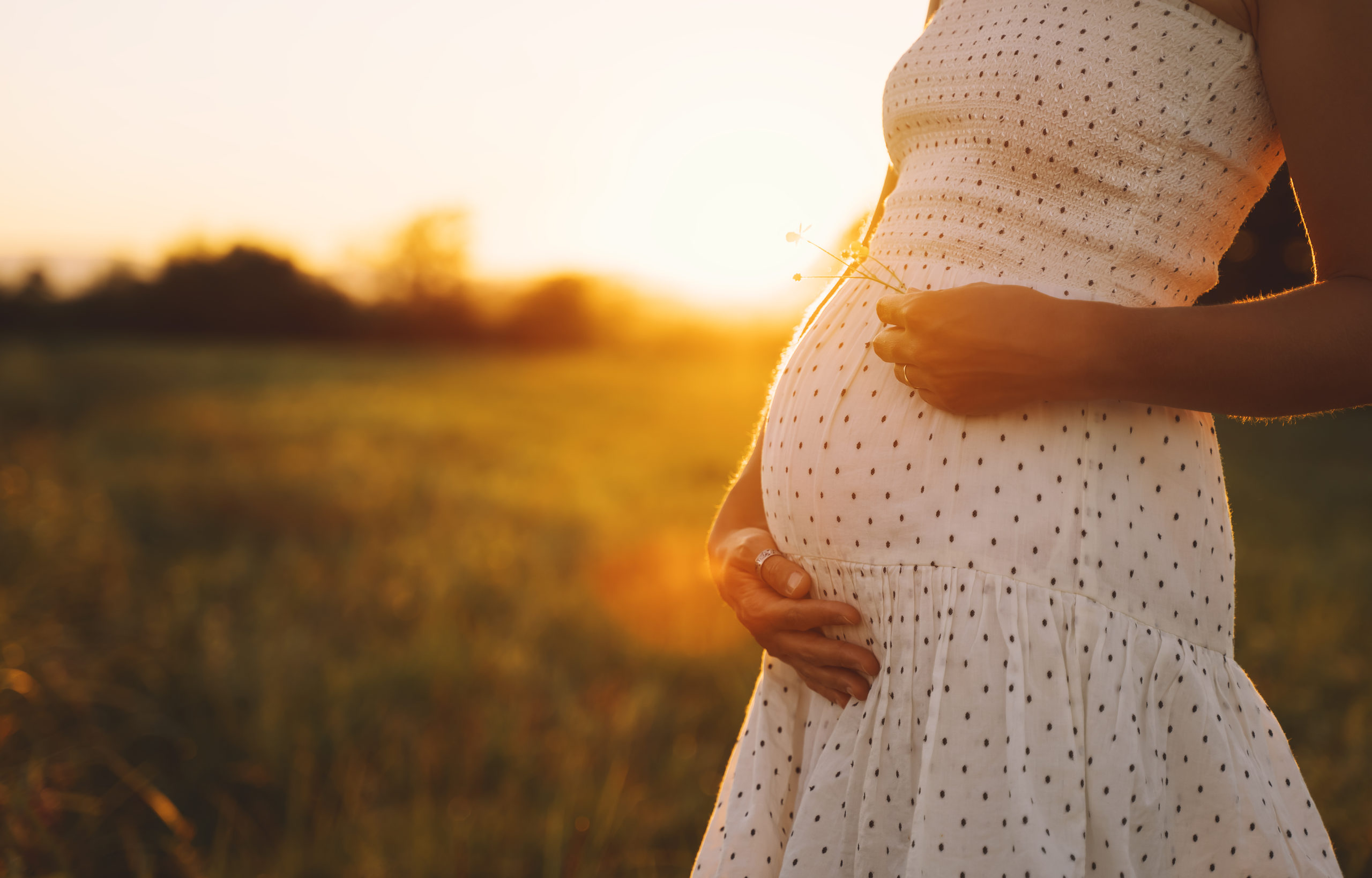 Naturopathic Oncology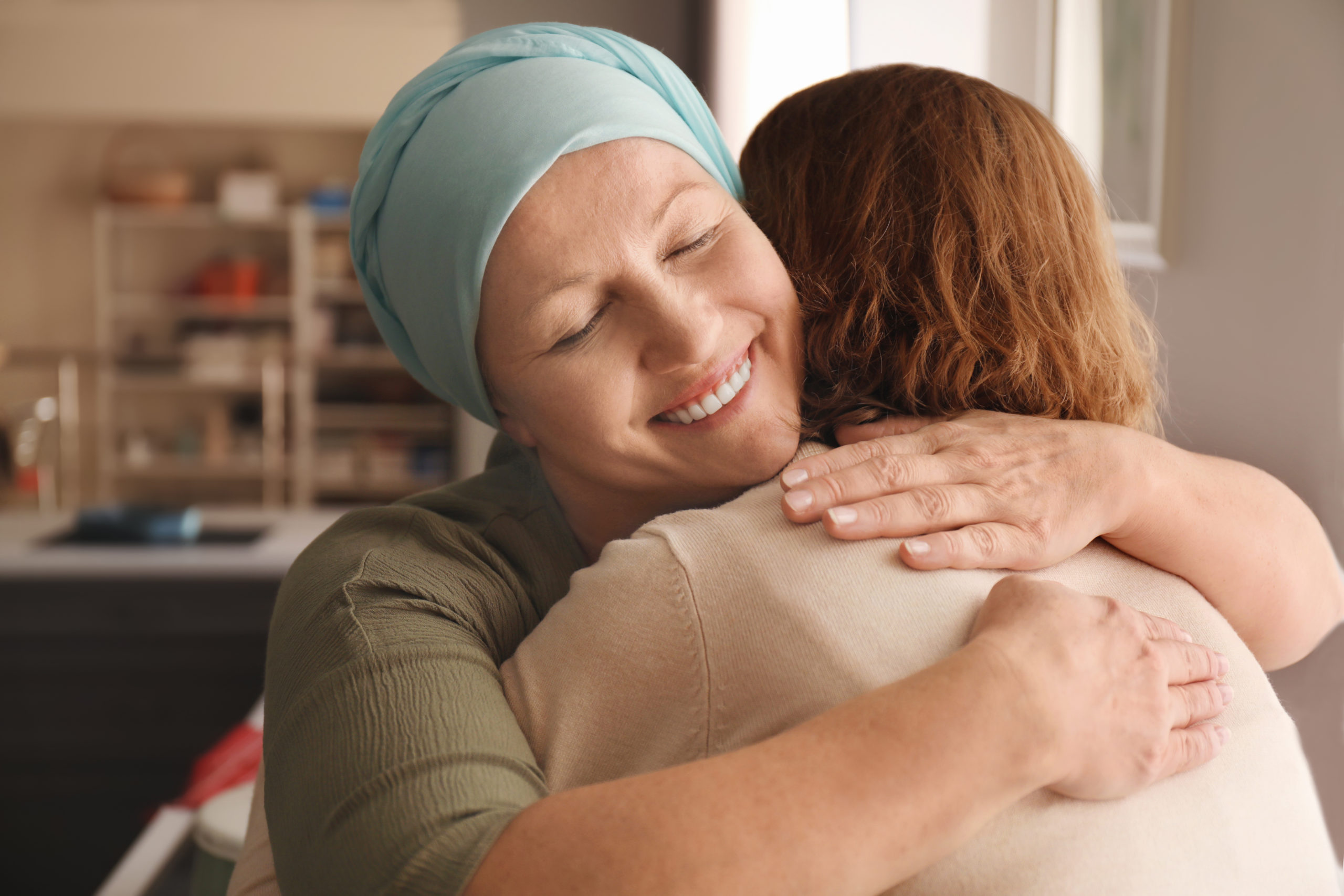 Naturopathic Oncology focuses on making your conventional cancer treatment more effective, reducing the side effects of conventional treatments, and finally helping prevent recurrence of cancer once you've completed treatment. 
We are committed to an integrative approach, drawing on the distinct benefits offered by both conventional, naturopathic, and adjunctive therapies. We work closely with medical oncologists as well as our network of highly talented providers to maximize the benefits you can receive from true collaborative care.
Skin Conditions
Skin conditions are not only often painful or uncomfortable they are also typically embarrassing and frustrating.  In addition, skin conditions can also be very difficulty to both diagnose and treat.  Skin problems often originate from a deeper issue such as a food reaction, stress, hormone imbalances, or digestive problems.  Our approach is to take a comprehensive and individualize approach to make sure we determine the appropriate diagnosis, cause and treatment to get your skin looking smooth and vibrant.