Hormone Balancing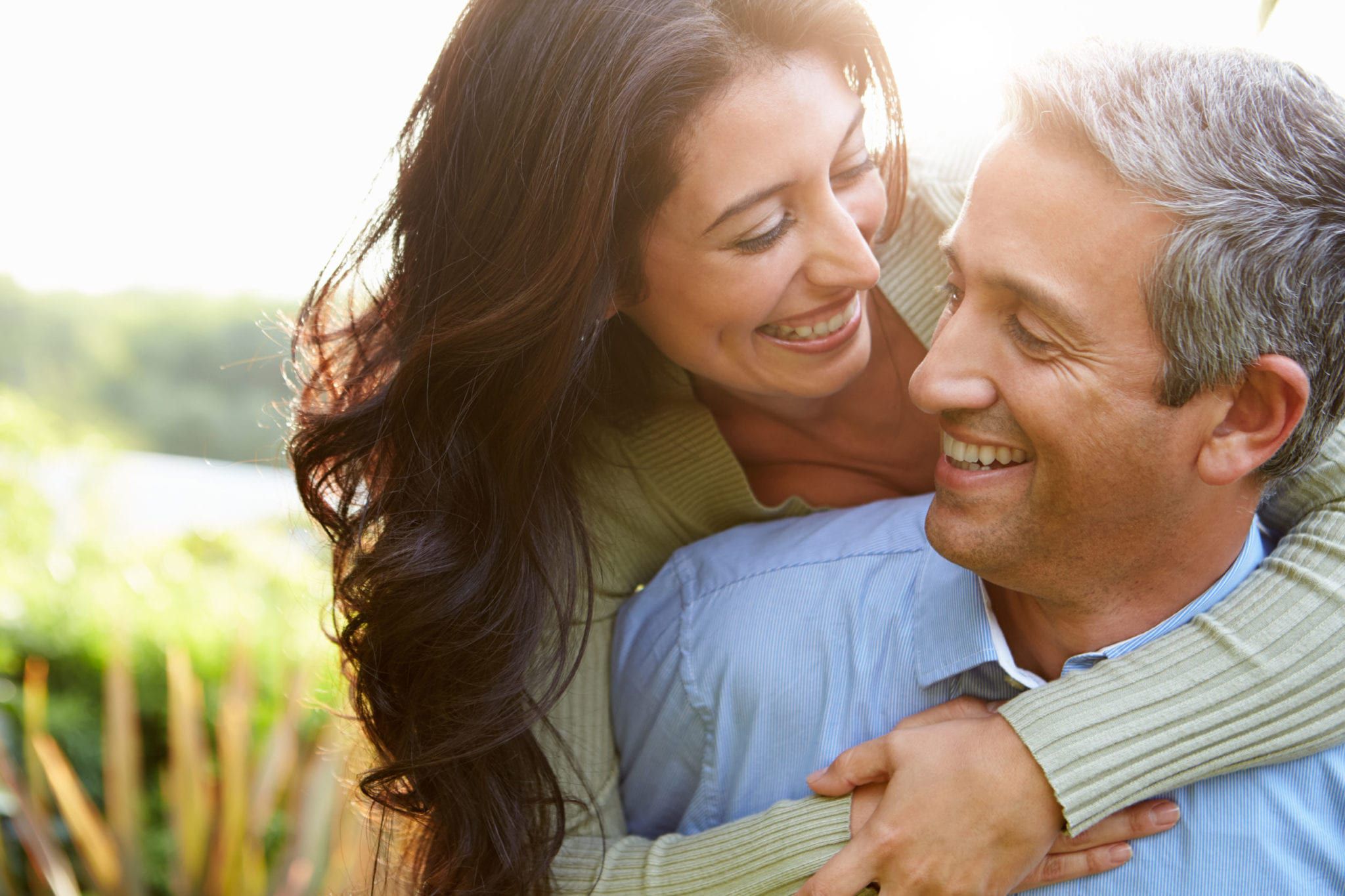 Have you stopped feeling like yourself? Do you feel lethargic, irritable, weepy, have difficulty focusing, forget things, or feel a lack of drive and motivation? Or maybe you have frustrating symptoms of insomnia, hair loss, irregular bowel movements, weight gain, fluctuating body temperatures, irregular menstruation, low libido, or changes in mood. All these symptoms point toward what we affectionately like to call "out of whack" hormones.
The hormone changes you are experiencing are very common and can happen to anyone. The good news is you don't need to continue experiencing these symptoms. Our doctors have the knowledge to assess which of your hormones are out of balance and the tools to bring them back to normal levels. Regardless of the phase of life you are in, our doctors are experts in getting things back on track and getting you back to feeling yourself.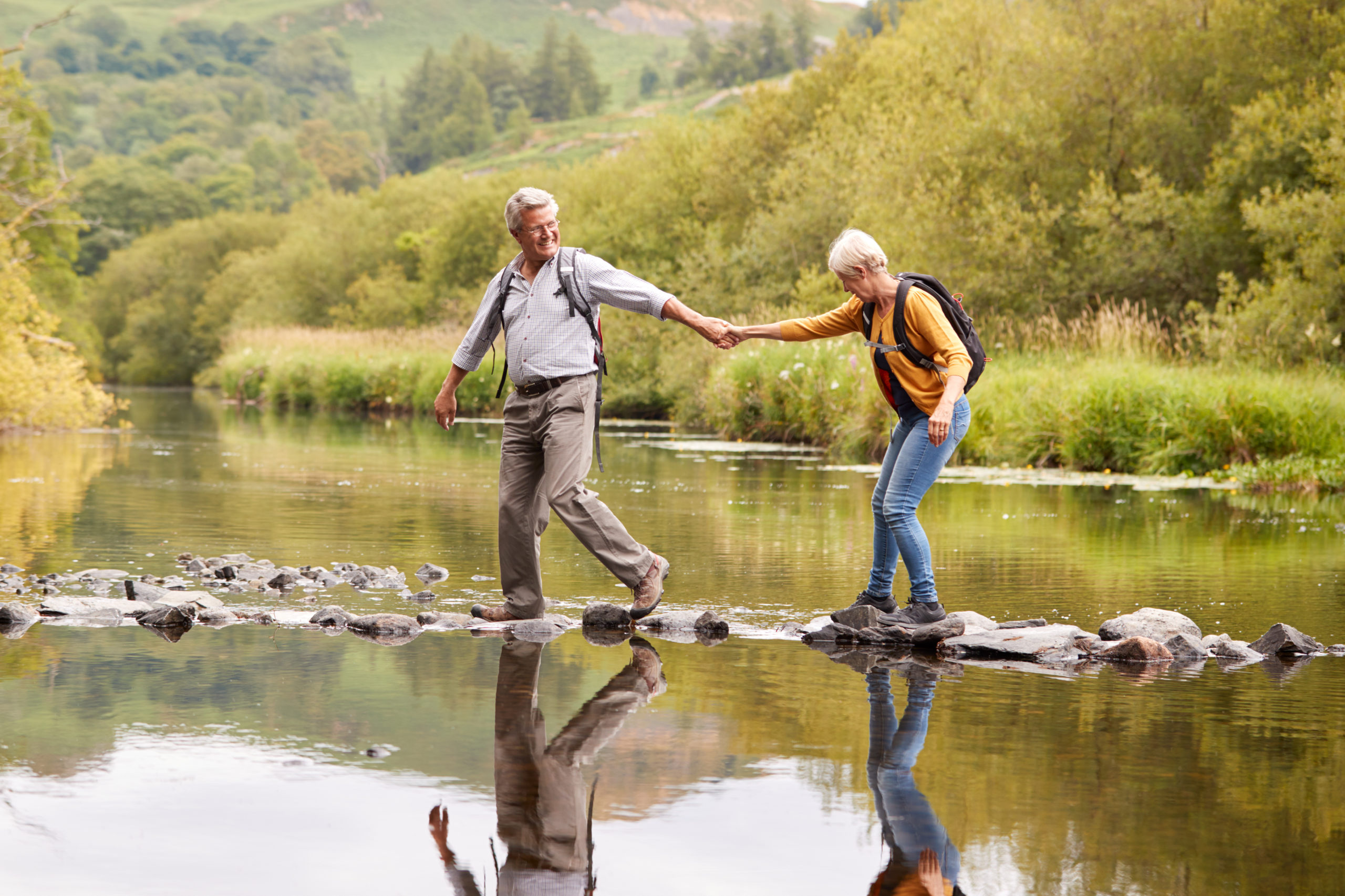 Living with pain is something you should not have to endure.  No matter the cause, if you are suffering from pain, you are likely fatigued and feel like you cannot participate fully in life.  Our doctors are equipped with both tried and true and cutting-edge skills to reduce and eliminate your pain.  They will create a personalized plan to treat the root cause of your pain and get you back to living your life and doing the things you love.
Digestion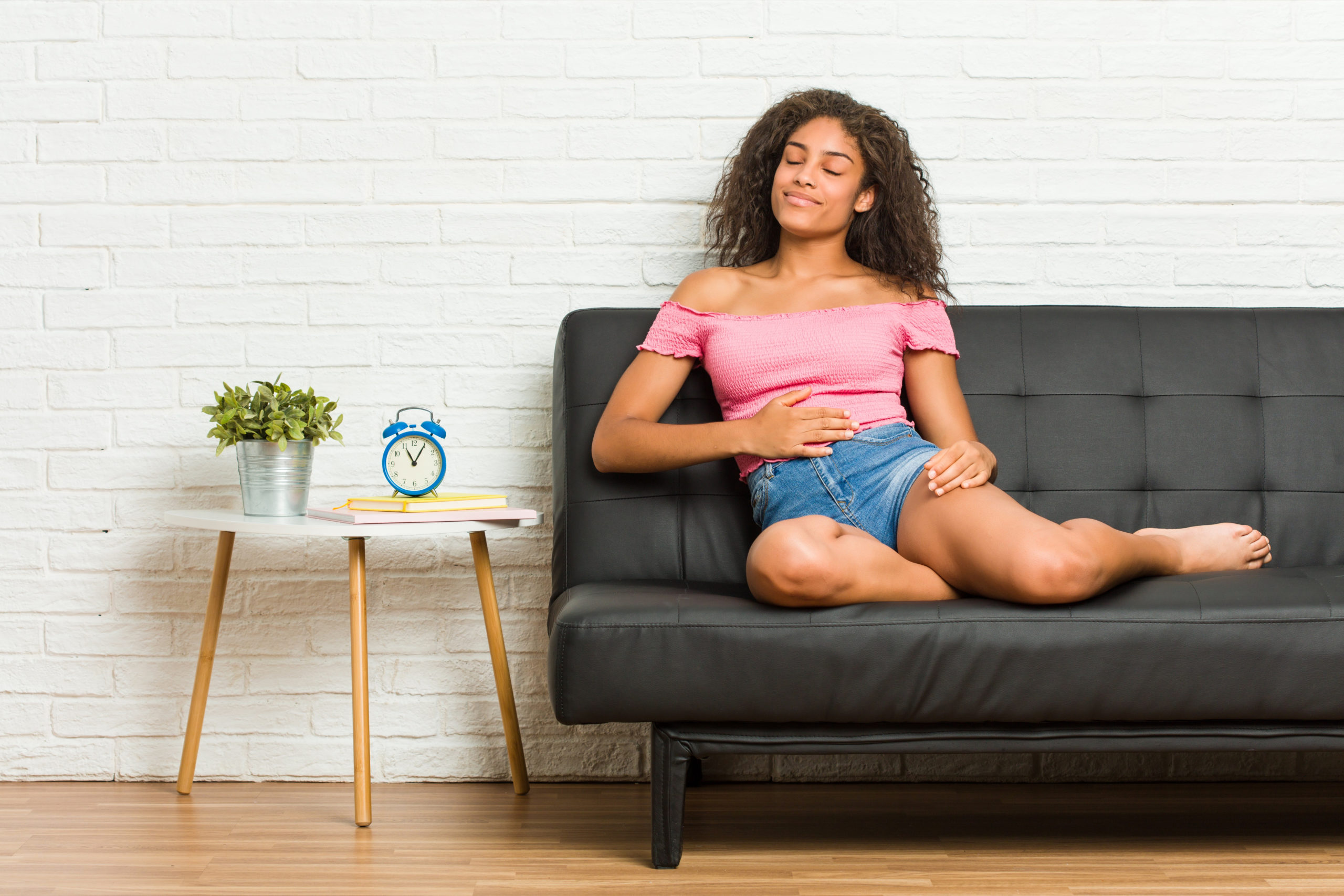 Are you suffering from a specific digestive symptom like constipation, diarrhea, bloating, or nausea?  Do you have non-digestive symptoms that may originate from digestive imbalances, such as skin problems, mood issues, hormone imbalances, sleep disturbance, weight issues, or fatigue? Whether you are suffering from clear digestive issues or other related conditions, our doctors will do a thorough evaluation to determine what treatments will bring your digestion back into balance.
They will assess your diet, how you are digesting and absorbing food, as well as other factors that may be disrupting your digestion.  If indicated, they will also evaluate for food intolerances or allergies, test you for infection, and assess your gut microbiome.  After thoroughly evaluating your digestive system, they will give you a detailed road map on how to get your digestion back on track to resolve your symptoms and get you feeling better.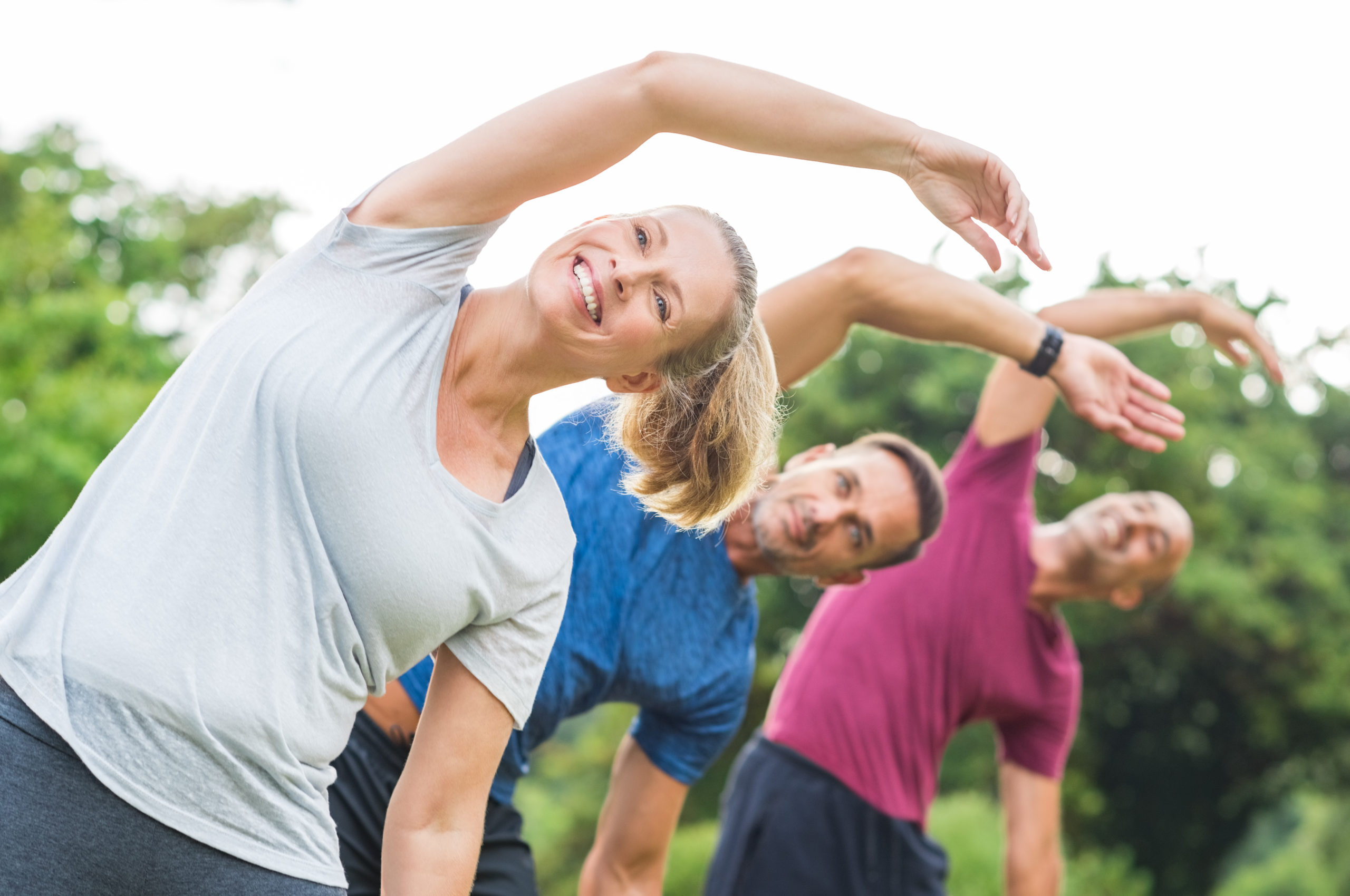 Whether you are newly struggling with weight changes or have struggled with them for most of your life, we are here to help.  Our doctors empower our patients to live a life that supports a healthy body while simultaneously encouraging a healthy body image.  We understand the traditional "calories in-calories out" approach to weight management is flawed and often leads to damage to your metabolism and hinders sustainable weight management.
Instead, our doctors identify how you can reach the goals you have for your body while also pinpointing the root cause of any metabolic imbalances that are hindering your efforts.  They customize a plan that is as individual as you are, building a sustainable lifelong foundation for eating and moving your body.
Naturopathic Oncology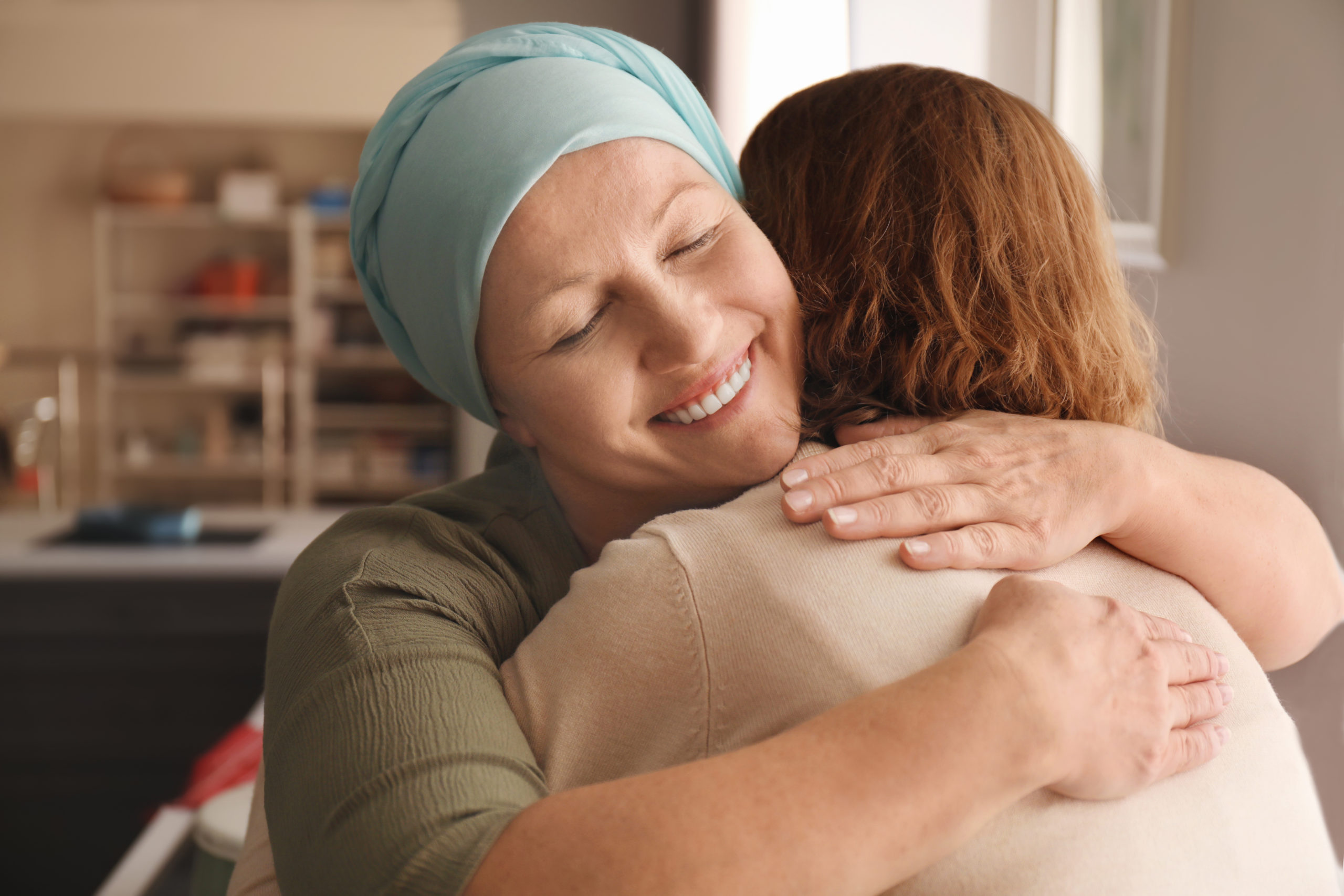 Naturopathic Oncology focuses on making your conventional cancer treatment more effective, reducing the side effects you from conventional treatments, and helping prevent recurrence of cancer once you've completed treatment.
At Elevate Health, we are committed to an integrative approach, drawing on the distinct benefits offered by both conventional, naturopathic, and adjunctive therapies.  We work closely with medical oncologists as well as our network of highly talented providers to maximize the benefits you can receive from true collaborative care.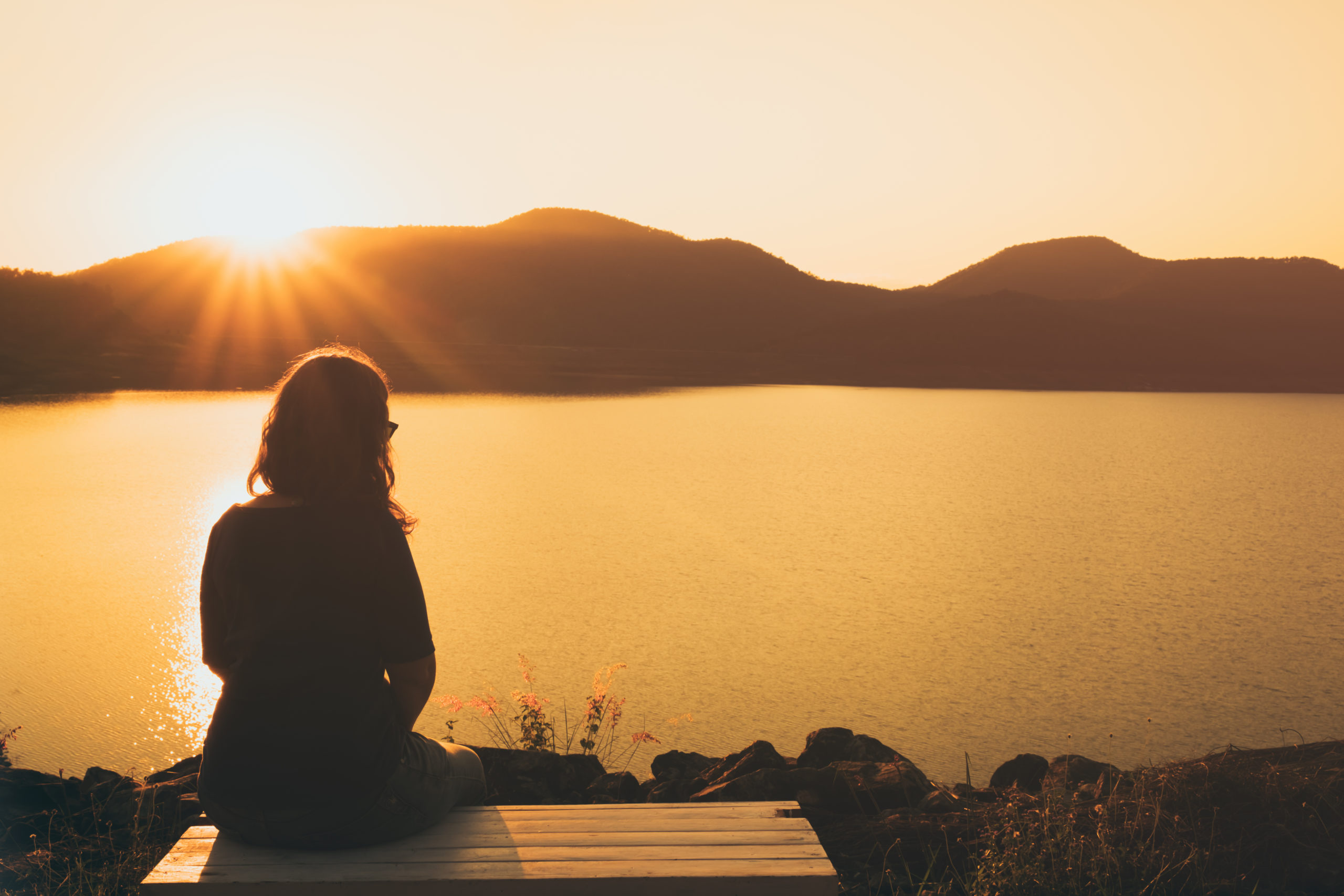 If you are suffering from nervous system symptoms such as depression, anxiety, insomnia, poor focus, memory loss, or obsessive thoughts, you are not alone.   In fact, many people experience one or more of these symptoms at some point in their lives. Though you may feel exhausted from experiencing them, we are here to offer hope.
Our doctors work to address the wide array of ailments that affect the nervous system from brain health (such as memory, focus, cognition) to neurotransmitter imbalances (such as mood irregularities, OCD, ADHD/ADD) to trauma and chronic stress.  They develop a strong treatment plan to correct chemical imbalances, heal damaged tissue, and prevent future decline to promote ideal health of your nervous system.
Physical Performance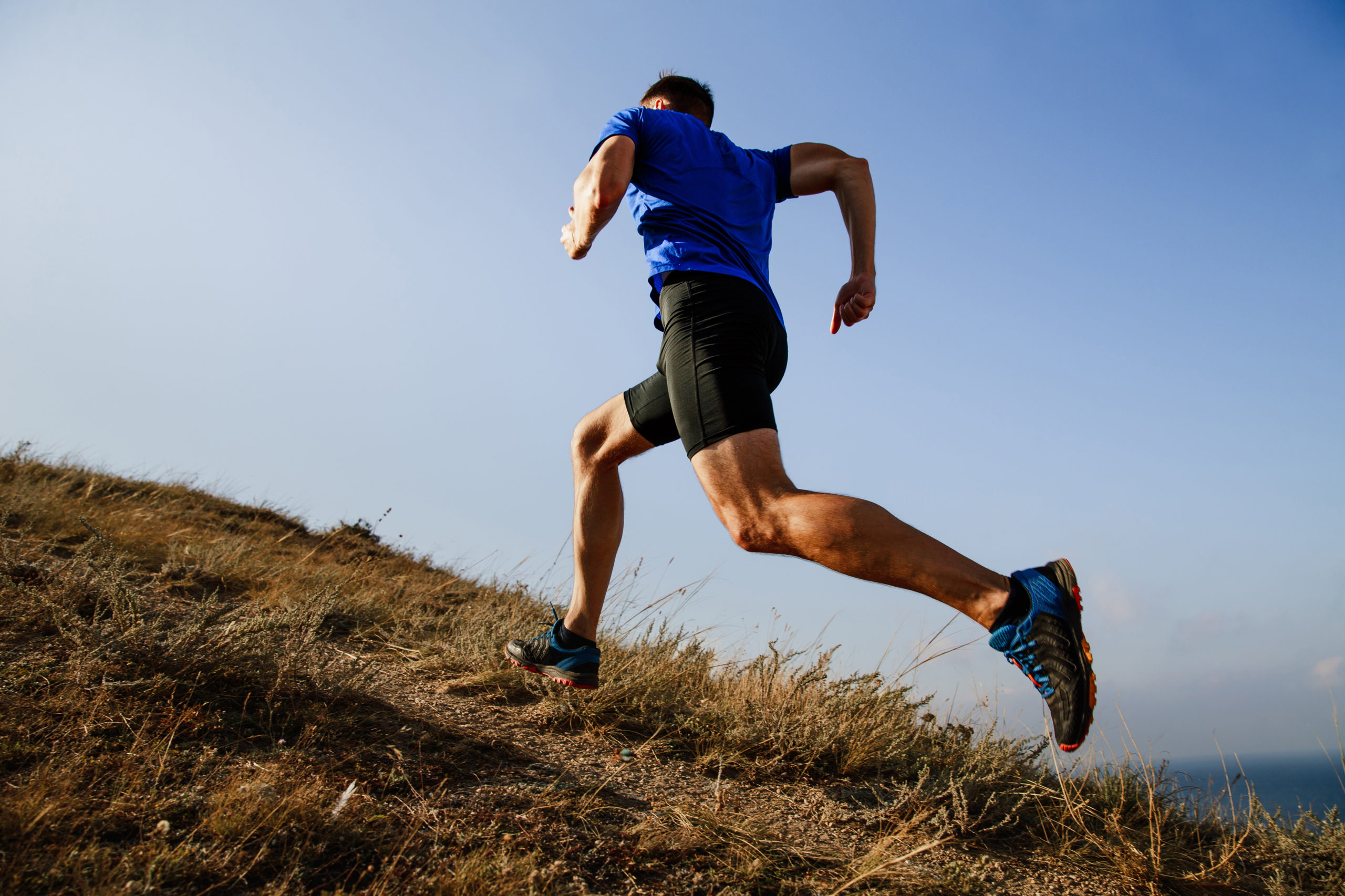 If you live here in Bozeman, chances are being active is a high priority for you.  Whether you ski, hike, bike, hunt, play a sport, or simply enjoy going on walks, you likely love to get outside and play.  But maybe you would like to be able to ski harder, hike longer, hunt further, excel more at your sport, or go on even longer walks. We can help you take your physical activities to whatever next level you're wanting. And we can help correct the tragedy of pain or injuries that may be limiting your physical activity.
Our doctors create a personalized plan to get you feeling your best.  Whether you are looking to improve your performance, optimize your body's physical or mental game, take your performance to the next level, heal from an injury, or improve your overall health, our doctors have the tools and expertise to get you there.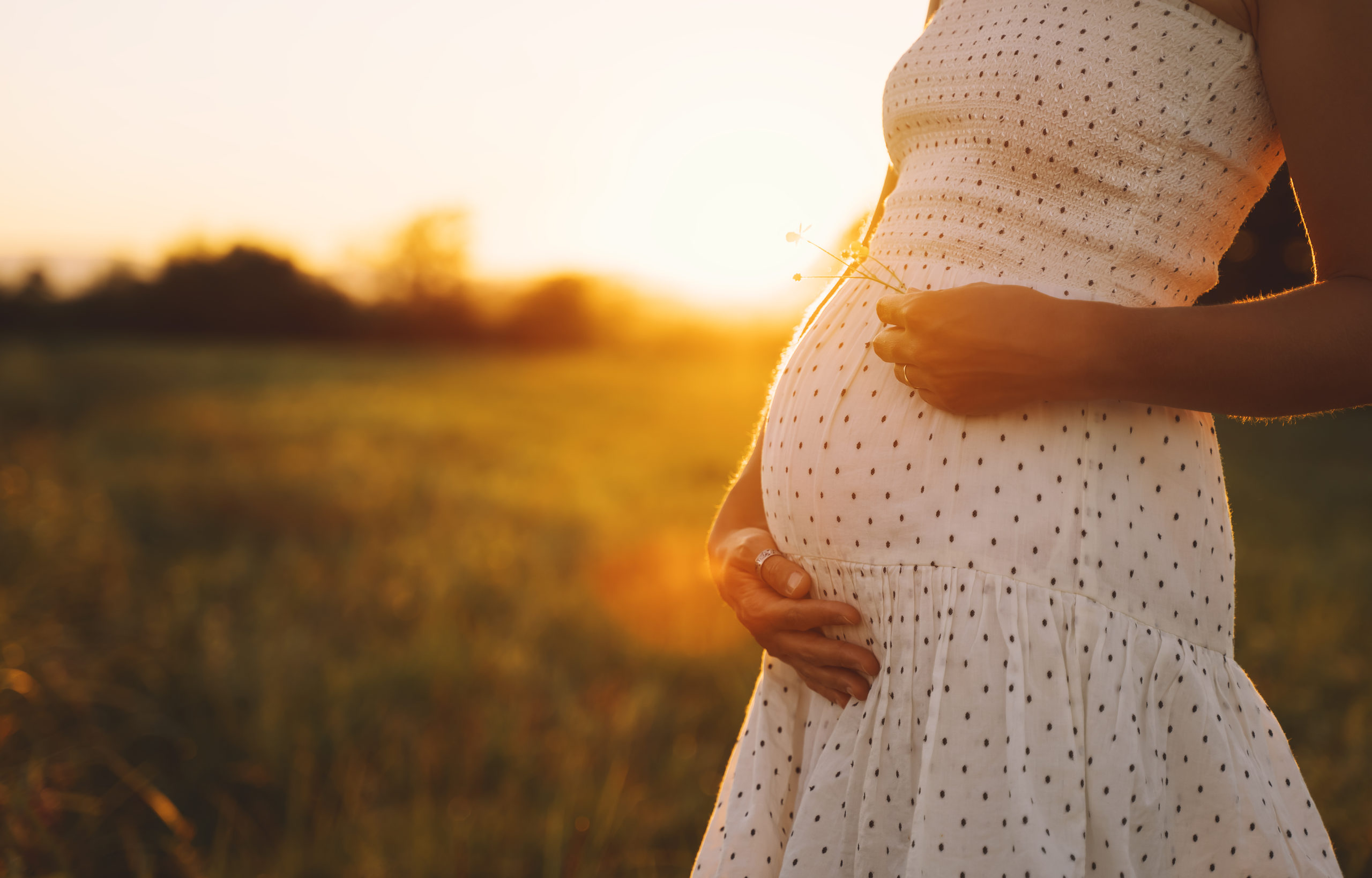 At Elevate Health, we support people of all family types in their journey toward getting pregnant.  Whether you are looking to preparing your body for conception, to support yourself for a healthy pregnancy and child, or to resolve challenges you are experiencing around trying to get pregnant, we offer cutting-edge holistic fertility support and treatment.
Head, Mouth, & Breathing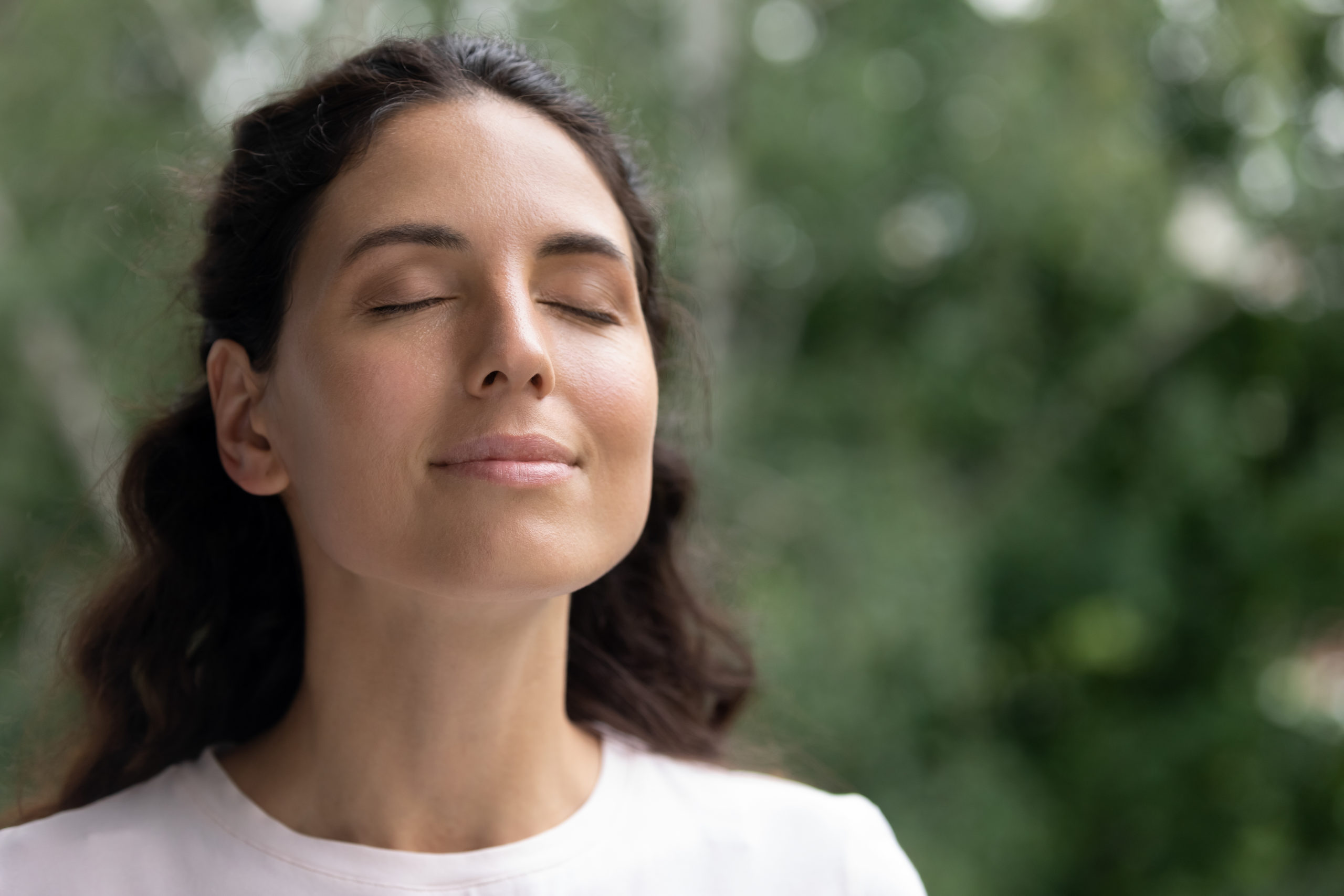 At some point in your life, have you suffered some sort of trauma, misalignment, or injury to your head, mouth, or neck?  You might be surprised to learn that many symptoms can originate from injuries to these areas of your body, including fatigue, pain, insomnia, vertigo, hearing issues, taste disruption, mood changes, anxiety, depression, vision issues, recurrent infections, breathing issues, aesthetic changes to the face, and many more.
Pinpointing and correcting these issues can be a complete game changer for your quality of life and ability to get back to the things you love.  Our practitioners have excellent diagnostic and treatment options to optimize the health of your head, mouth, and neck and get you symptom free.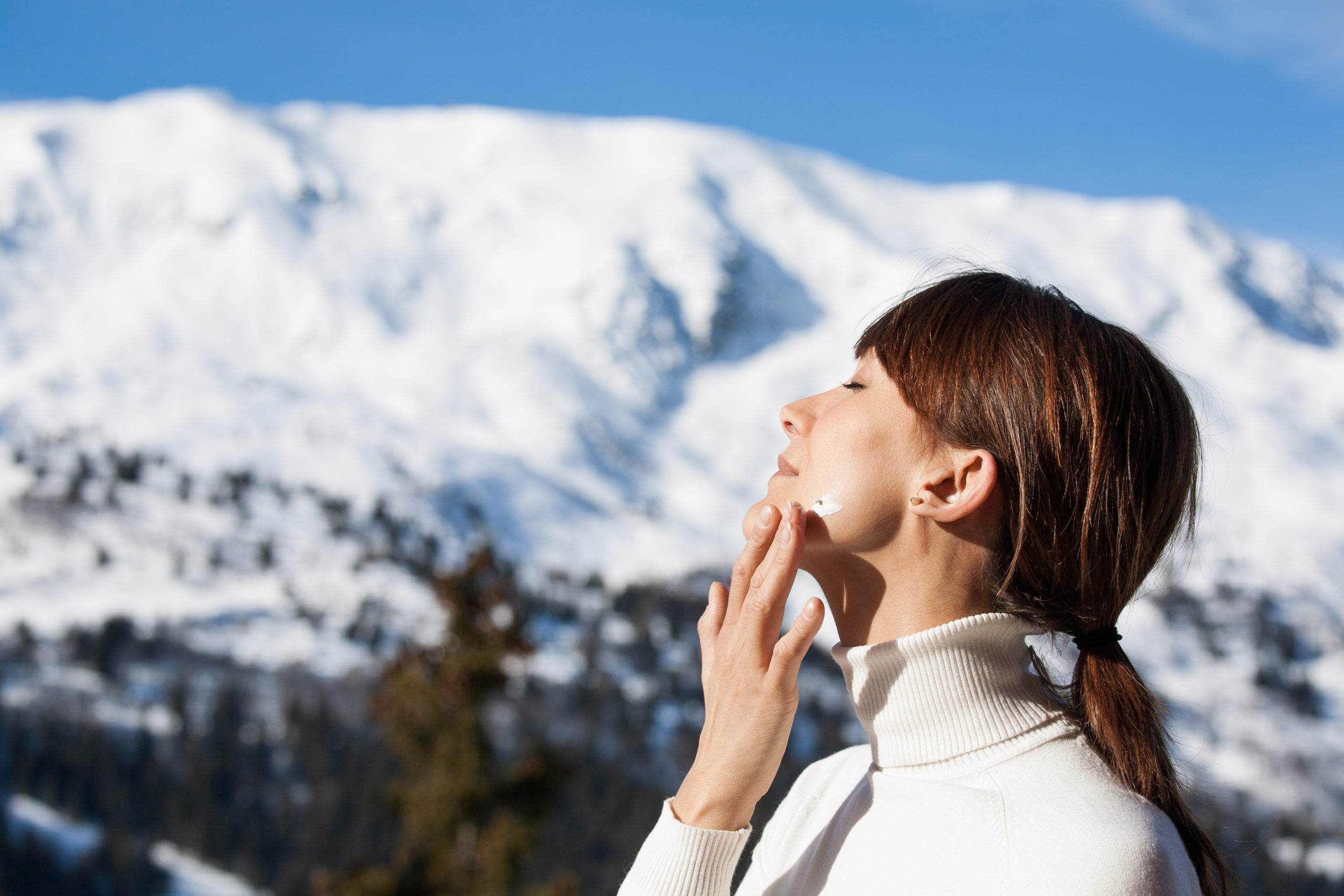 Do you feel pain, frustration, embarrassment, or discomfort from a skin condition?  Do you feel like you've tried everything but nothing seems to work?  Unfortunately, your story is all too common, as skin conditions can be very difficult to both diagnose and treat.  This may be because your skin problem originates from a deeper issue such as a food reaction, stress, hormone imbalances, or digestive problems.
Whether you have a straightforward skin problem or something with a deeper cause, our approach is to take a comprehensive and individualized approach to make sure we determine the appropriate diagnosis, cause, and treatment in order to get your skin looking healthy and vibrant.