(NEW!) Member Discounts at Our Favorite Local Businesses.

Our Community Partners program is our way of formally endorsing, recommending, and promoting local businesses
whose core values we feel align well with those of Elevate Health. When you become a member of our Enhanced Primary Care Membership program,
you get instant access to Community Partners discounts.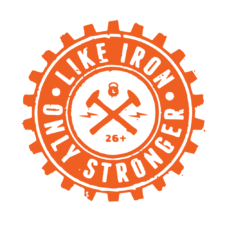 Like Iron Strength & Performance
Like Iron offers strength training expertise, a community of like-minded individuals, and a simple yet effective training facility that is solely devoted to helping you become stronger. We love them because the founders (brothers Jackson and Wes Goodman) are both incredibly knowledgeable and passionate personal trainers — and because their innovative model of frequent, low-dose coaching is a killer value. Visit them at likeironstrong.com.
Discount: $112.50/Month Membership (Regular Price $125/month)
Dean's Zesty Booch
About: Bozeman's Kombucha brewery and bar is nestled in between Wildrye Distilling and 406 Brewing Company at 111 E. Oak St., and adds an array of sparkling Kombucha flavors to the already stellar line up of food and beverage options in the Cannery District Neighborhood. We brew our Kombucha with purified water, a blend of organic teas, and pure cane sugar before infusing it with the finest possible organic fruits, herbs, and spices. For more information on Kombucha, or how to find us, visit deanszestybooch.com.
Discount: $1 Off Your First Purchase (One Time Use)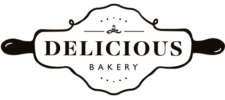 Delicious Bakery
About: Delicious is an Americana bakery serving sweet and savory morning treats as well as cakes, cookies and other delicious baked goods (plus a great selection of gluten-free items). Located at 33 South Willson Avenue.
Discount: 10% Off All Purchases