Navigating the needs and health of your kids can be confusing and overwhelming. That's where we come in!
From day one, we can help make this exciting time a much easier one.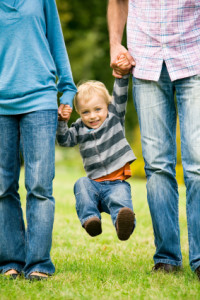 From tracking your child's growth and development in Well Child Exams, to assistance with breastfeeding and other types of feeding, immunization counseling, solid food introduction, naturopathic support when your child is sick, and so much more, we can help make your job as a parent less stressful.
From infancy to childhood, you are laying down a foundation for lifelong health.  At this time in a child's life, it is critical to establish:
Healthy eating habits
Regular play and physical activity
Regular sleep and rest
Proper hydration
An ability to manage stress
A strong immune system

Daily dental care
Confidence and a healthy sense of self
Support for acute and chronic illness
And so much more…
We work with every family we see to help establish these important aspects of health.  We do this by giving you practical guidelines and tools that you can apply to everyday life.
The best way to prevent long term health problems is to stop them before they begin by ensuring healthy childhood development.
Let us help your family establish lasting health and enjoy a better quality of life starting today.
Naturopathic Pediatric Services
We offer specialized naturopathic care for many childhood conditions including:
Specific Conditions:

Digestive issues
Feeding problems
Colic
Asthma
Acute or chronic ear infections
Food allergies and intolerance
Eczema
ADD and ADHD
Autism
Many other acute and chronic health conditions

Specific Visit Types:

Well Child Exams
Sports Physicals
Acute Visits
Nutritional Evaluation
Food Intolerance or Allergy Assessments
Homeopathic Assessments
Vaccine Consultation
Vaccine Administration
We also utilize referrals for specialty care and will help coordinate comprehensive care between multiple providers when necessary.
Things We Can Help You and Your Family With at Specific Ages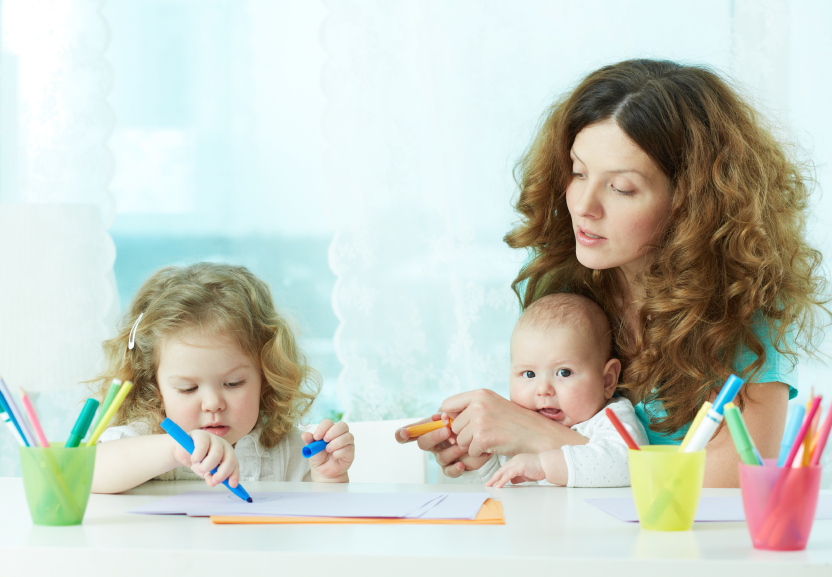 Infants & Toddlers (Birth to 3 years)
Sleep: Navigating naps and bedtime, sleep issues, where will baby sleep?
Breastfeeding and other types of feeding
Food introduction
Establishing routines
Preparing for the mobile child

Emphasizing play
Toilet training
Peer relationships
Weaning
Language development
Common Concerns – cradle cap, spitting up, recurring earaches and colic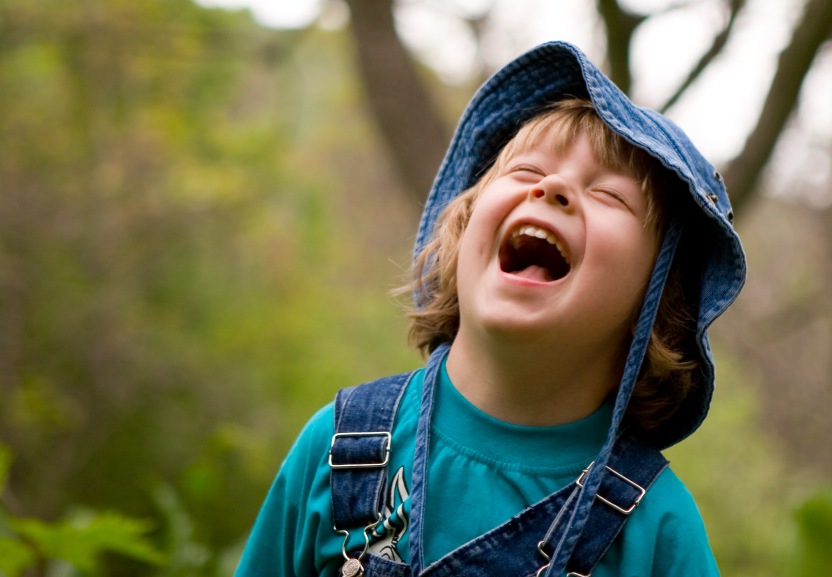 Preschool Child (4 to 5 years)
Encouraging imaginative play
Encouraging expression of emotions
Creating simple rules and guidelines around the house

Discipline
Peer interaction
Common Concerns – anxiety, behavior issues, frequent colds and flus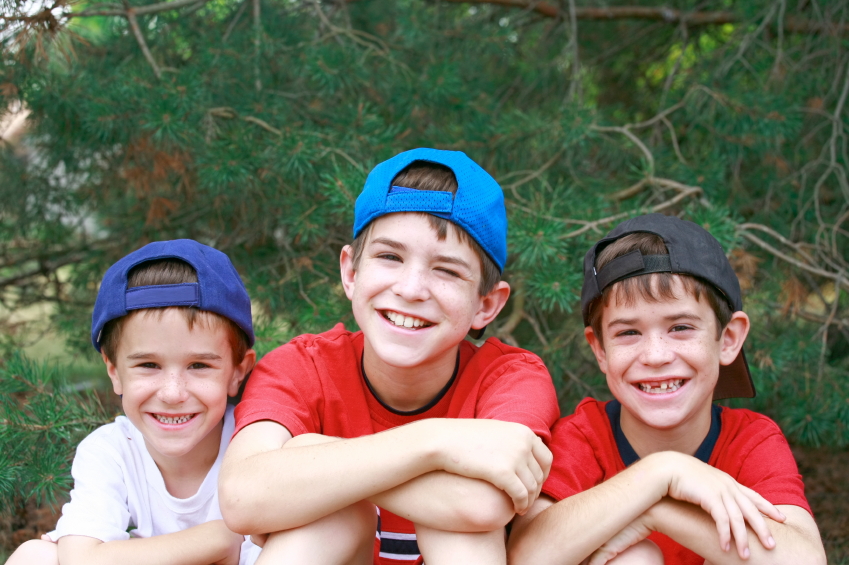 Early School Age Child (6 to 11 years)
Building strong self esteem
Support for peer pressure concerns
Family and peer relationships

Communication support
Common Concerns – frequent colds or flu, self-esteem or body issues, bullying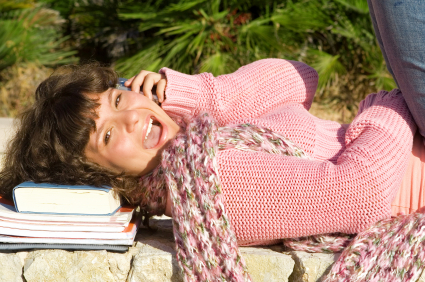 Adolescent/Tween/Teen (12 to 18 years)
Puberty
Continued support for self-esteem development
Sports physicals
Communication support
Sleep issues
Family and peer relationships
Encouraging a need for independence

Support for rapid physical, emotional, cognitive, and social developmentSupport for peer pressure concerns
Encouraging healthy eating choices
Encouraging healthy lifestyle choices
Common Concerns – frequent colds or flu, anxiety, depression, self-esteem or body issues, acne, peer pressure, sexual activity, drug or alcohol experimentation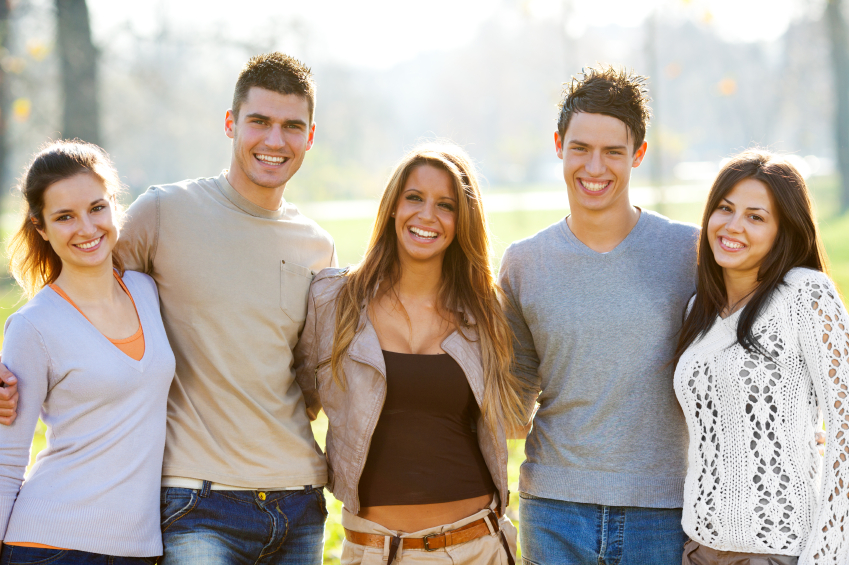 Young Adult (18+ years)
Continued support for self-esteem development
Communication support
Family and peer relationships
Encouraging healthy eating choices

Encouraging healthy lifestyle choices
Common Concerns – self-esteem or body issues, anxiety, acne, peer pressure, sexual activity, drug or alcohol experimentation